The Miami Marlins are on the road tonight in St. Louis to take on the Cardinals. This should be another interesting pitching matchup, the Marlins will be be sending young RHP Pablo Lopez to the mound and the Cardinals will be countering with Adam Wainwright.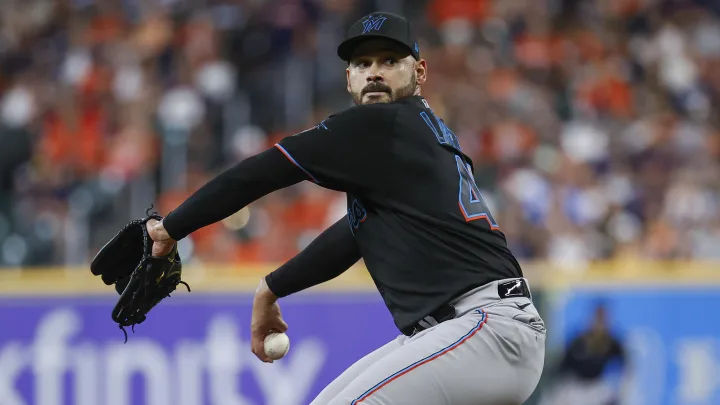 Pablo Lopez has been phenomenal this year for the Miami Marlins, he is sporting a 2.61 ERA and a 1.06 WHIP. Lopez is coming off of an outing where he went 7.0 innings only giving up 4 hits and one unearned run. Tonight he gets a Cardinals team, who he has already made one start against this season, in that start Lopez went 7.0 innings only allowing 3 hits and 0 runs of any kind. 
Wainwright has been very good for the Cardinals, considering he is in his age 40 season. Teams have started to figure him out recently, but he has pitched against this Marlins team once earlier this season as well. In that outing he went 5.2 Innings giving up 5 hits and only allowing 1 run while striking out 6. 
Neither of these pitchers light up the radar gun, but both guys know how to get outs. I like this matchup be end up being a pitchers dual.
Official Pick: Miami Marlins @ St Louis Cardinals - u7.5 Total Runs (-105) - Risk:1.00u