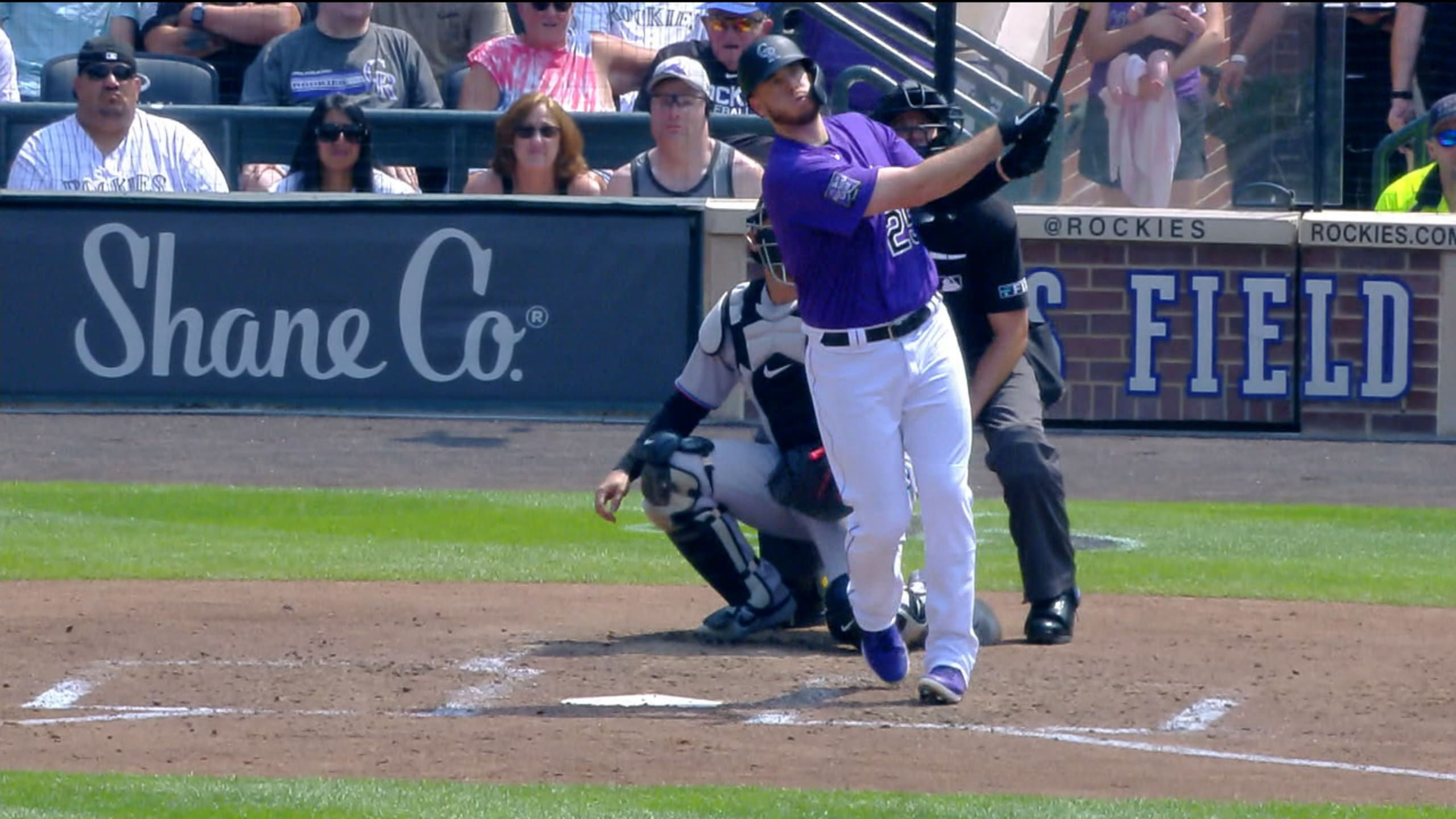 Pick #6: C.J. Cron over 1.5 total bases (+105) DK
I was shocked to see this number is plus money.  Patrick Corbin should not be in the majors right now. His ERA is 6.60 on the year, his WHIP is nearly 1.7 and in his last 3 starts he gave up 5 earned twice.  He just doesn't have it right now and has struggled for a few years now.  
Over the past two years he has been significantly worse at night with an ERA over 7 this year and while this year righties are  hitting .285 off him they hit over .300 in a full year last year.  He really struggles to get righties out. 
Cron is fresh off a homer last night and demolishes lefties.  Last year he hit .311 with an OPS of nearly 1.000.   This year the average has dipped a bit below .300 vs lefties but the power is there and his OPS is over 1.000.  He has also hit Corbin fairly well in his career with 4 hits in 12 at bats including 2 doubles.  The only negative in this matchup is that it's in Washington and Cron, like many Colorado players have much better numbers at home.  I guess that's why the price is +105 and not -150 but considering the Washington bullpen is in the bottom third I can't imagine the Rockies not putting up runs tonight and I expect Cron to be in the middle of it all. 
Give me the plus money and C.J. Cron to have over 1.5 total bases tonight vs Washington.