Stop me if you've heard this one before, Tom Brady gets it done with this arm.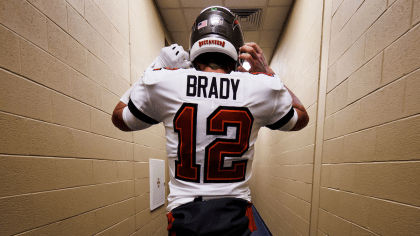 I have some serious questions about Tampa Bay's offense line this season as it's been hit by the injury bug early, against a solid DAL defensive rush the Bucs will likely struggle to run the ball early leaving it to Brady's arm to keep them in the game.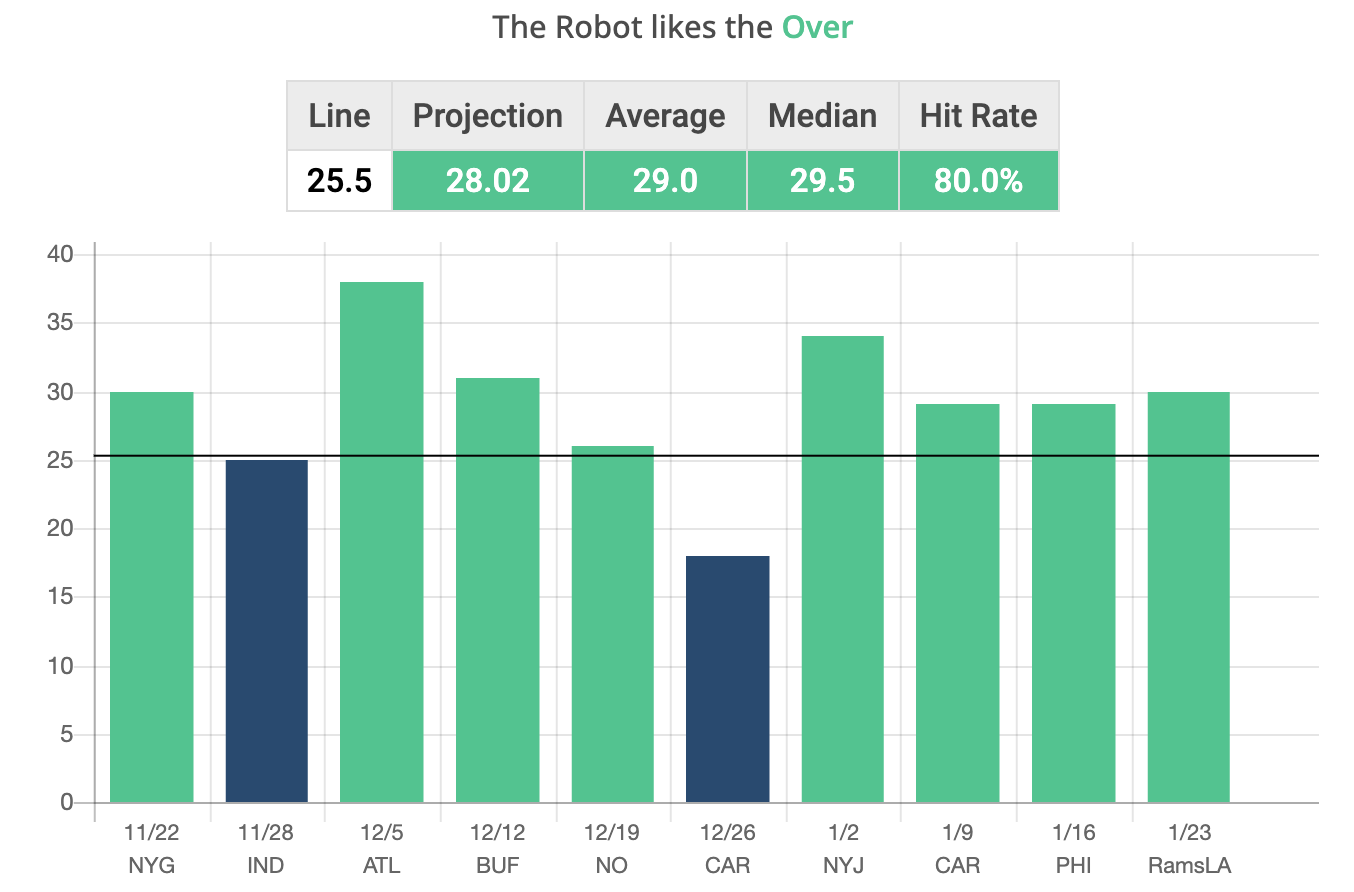 The pick:
Tom Brady O25.5 pass completions
Brady cleared this line in 8 out of their last 10 games and in 13 out of their 19 games last season. If Tampa wants to stay in this one Brady will have to do it in the quick passing game, which is something he's used to.