Pick 2: Atlanta Braves Moneyline (-158 on Fanduel)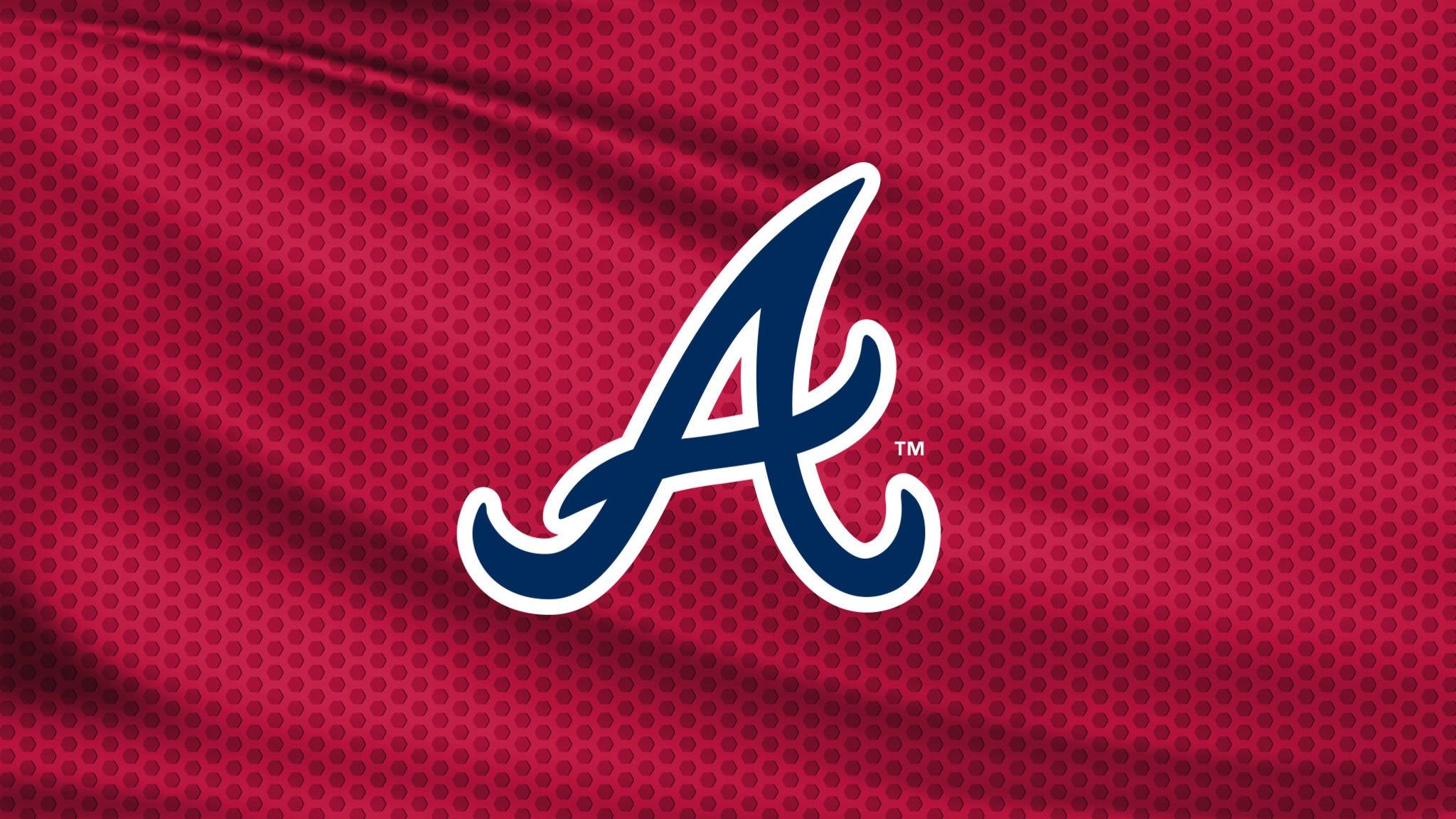 Genuinely just letting the model work for me on this pick. The Braves' implied odds tonight is just slightly above 60% while my model has them at over 73% confidence level. Through the help of @mikeytomatoes on our Pine Sports Discord, my current MLB model is running at a correct prediction rate of 76% on anything with a confidence level of 70% or greater. If I change it to 73% and higher predictions, my model is 23-4 (85.2% correct) on the backtested data. Not a lot of volume at confidence levels this high, considering this is off of 3,580 games of backtesting, but a hell of a correct rate when it is this confident.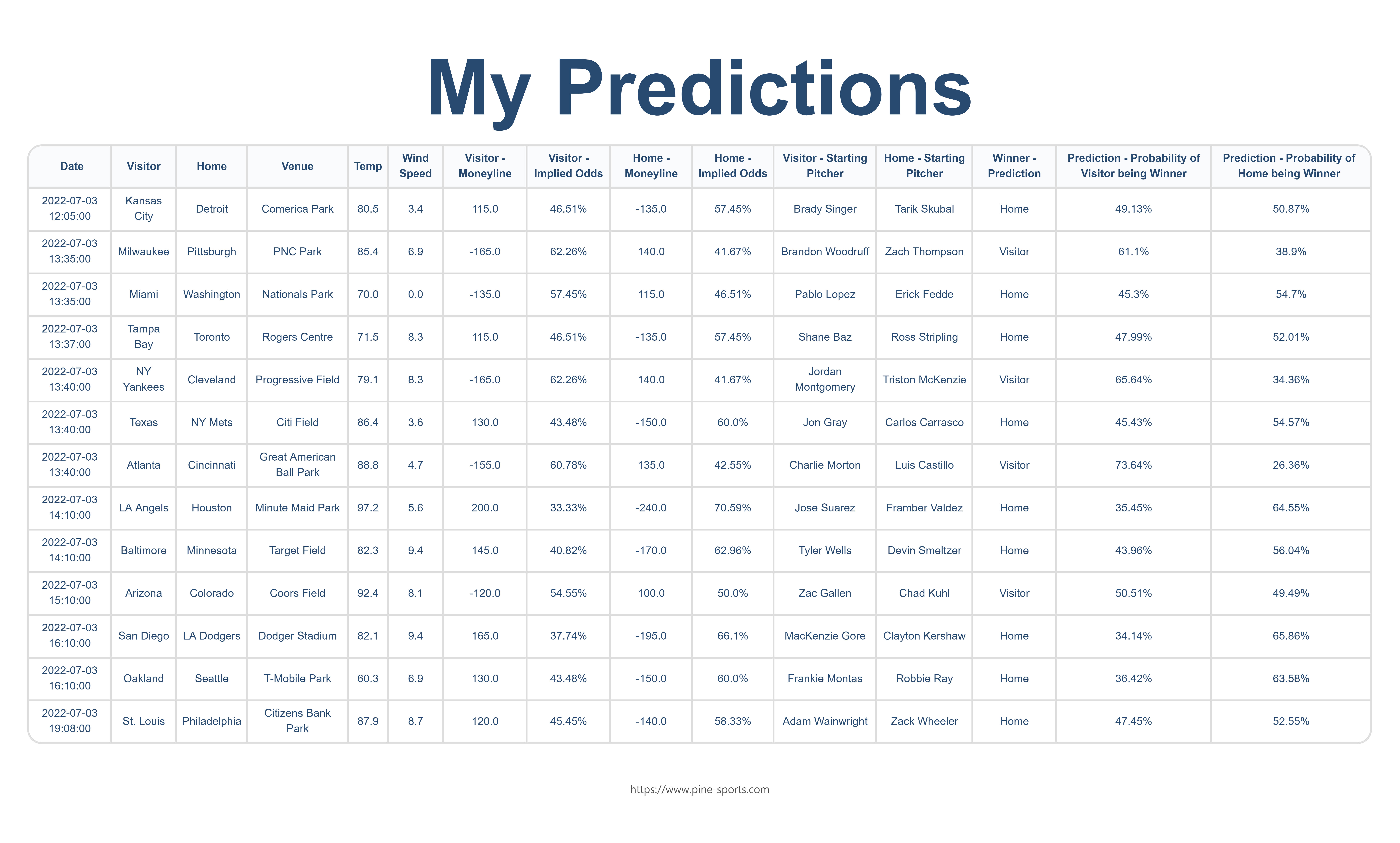 ---
Pine Sports and Thrive Fantasy have partnered! You can score access to FREE plays when you sign up using the promo code PINE or by clicking HERE.