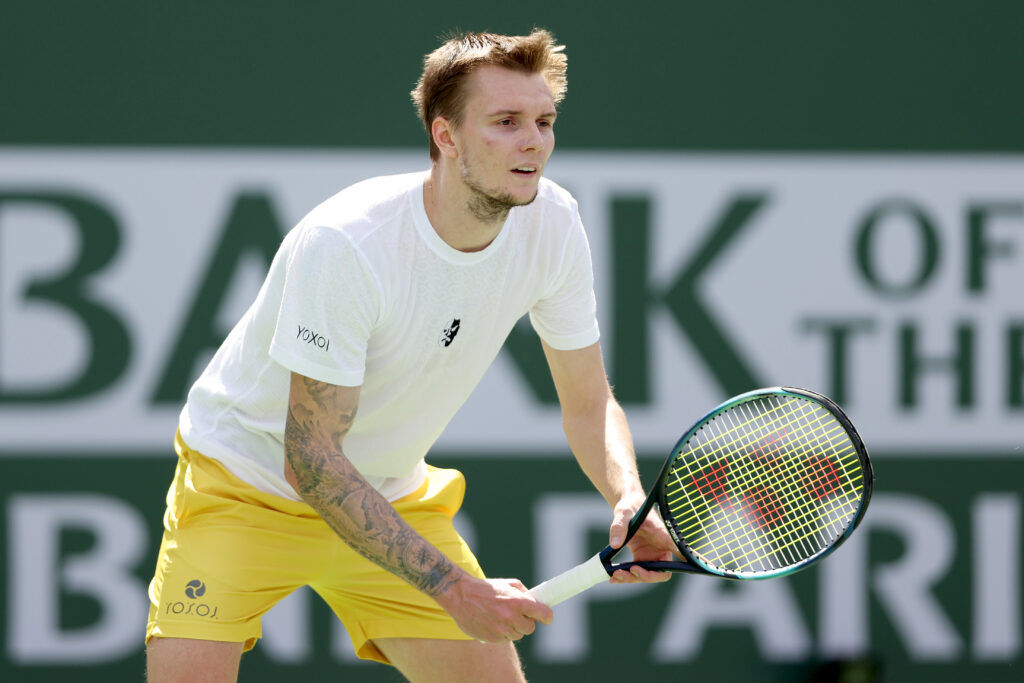 Pick 2: Alexander Bublik to win (1.50 Bet365)
Bublik is set to face Millman in the second round in Eastbourne after beating Tiafoe in the first. Millman came in this tournament theough the qualifications and has now 3 wins in a row, beating Korda in the first round, but none of the opponents is as skilled as Bublik imo. Bublik has a very strong serve which is a big asset in grass and I think that would be a problem for Millman as he does not have that in his arsenal. I expect Bublik to hit a high amount of aces which will help him hold serve and one break per set might be enough for him to steal this game if he gets his serve right (he hit 17 aces against Tiafoe). On topof that before this tournament Millman lost 2 out of 3 games he played in grass to pretty inferior opponents while Bublik is currently 3-2 in grass this year but his losses are against strong opponents like Murray and Cilic, unlike Millman's losses against opponents outside of top 200. As such I expect Bublik to take this one and continue to the next round.
---
Pine Sports and Thrive Fantasy have partnered! You can score access to FREE plays when you sign up using the promo code PINE or by clicking HERE.