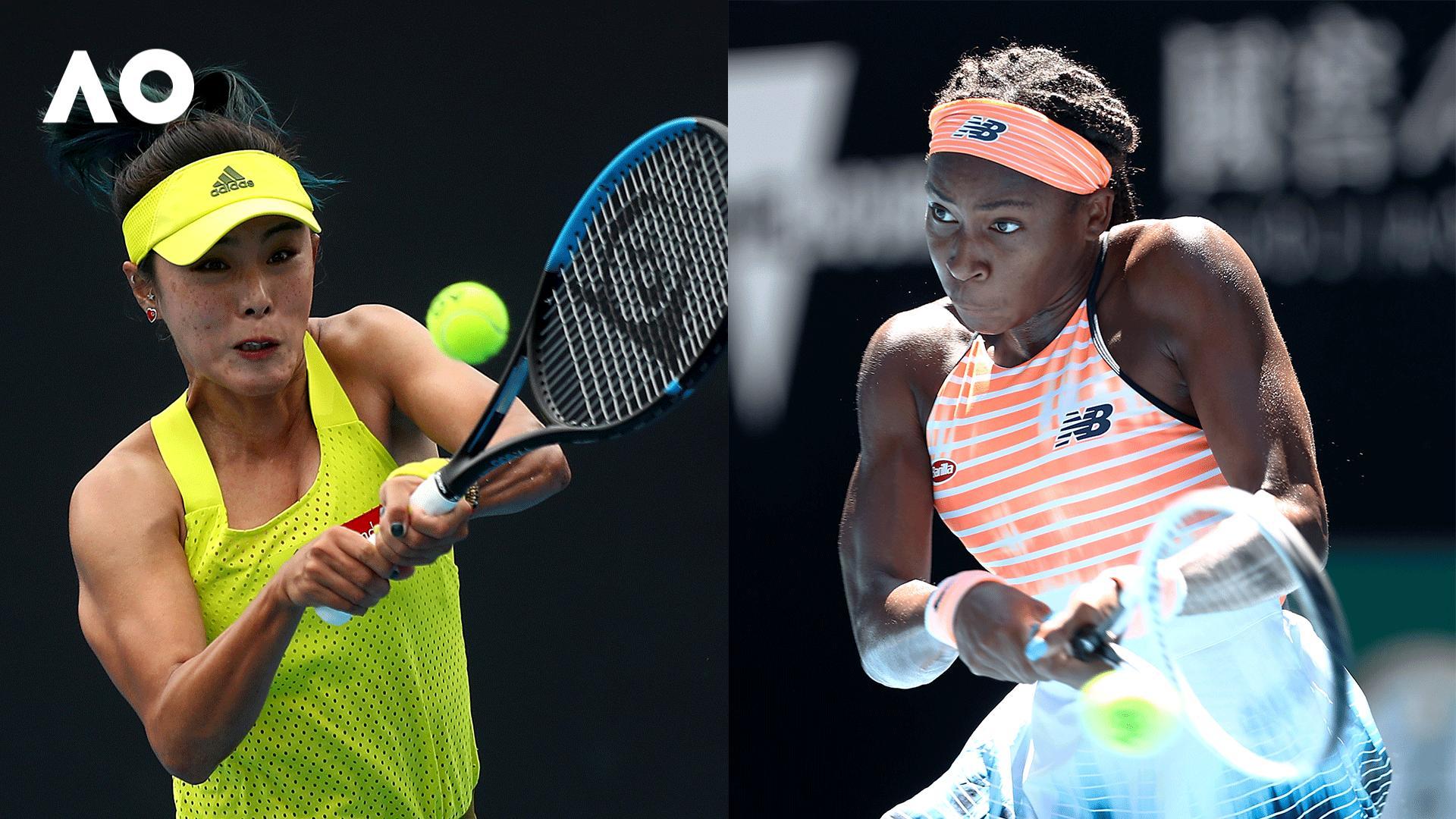 Pick 5: Cori Gauff 2-0 (1.50)
Gauff is set to face Wang today and I believe it will be an easy victory for her. Gauff reached the finals of Roland Garros and is now playing in a surface that fits her skills even more due to her strong serve. The 18 year old won 2-0 in the previous round while Wang had to fight to beat Korpatch. Gauff left RG with her new ranking of being 13th in the world and I bet she is looking to climb even higher after seeing her emptions at RG and seeing her play. She has way more qualities than Wang and I think that will ve enough for her to close this game in straight sets. The only wins for Wang in grass this year are against players ranked lower than her and the only one ranked higher than her beat her in straight sets. I think the same will happen today thus I'm going with Coco Gauff to win 2-0.
---
Pine Sports and Thrive Fantasy have partnered! You can score access to FREE plays when you sign up using the promo code PINE or by clicking HERE.