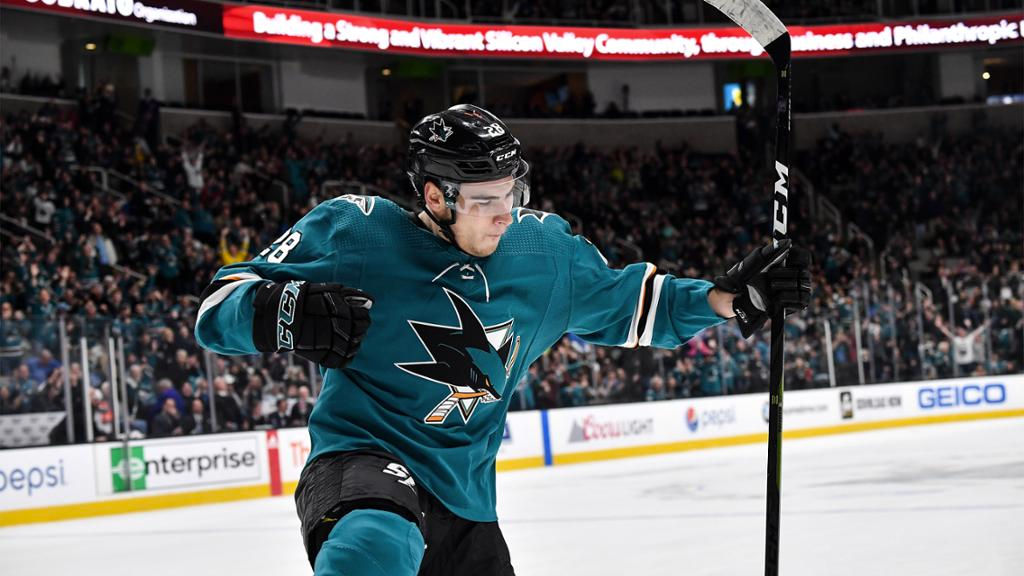 Tonight's road teams are allowing some of the most shots per game in the league in their location, and it's best we target them accordingly.
Road Teams Tonight: Shots Allowed Per Game Last Month in Location
It's a beautiful slate, look how many teams are allowing 34 or more shots per game! This is one of those nights you need to hop into Pine and see what the projection tool is liking, because we have great teams to target.
I've already bet on shooters playing Winnipeg and and Philadelphia, but I want to use this piece to highlight four more players.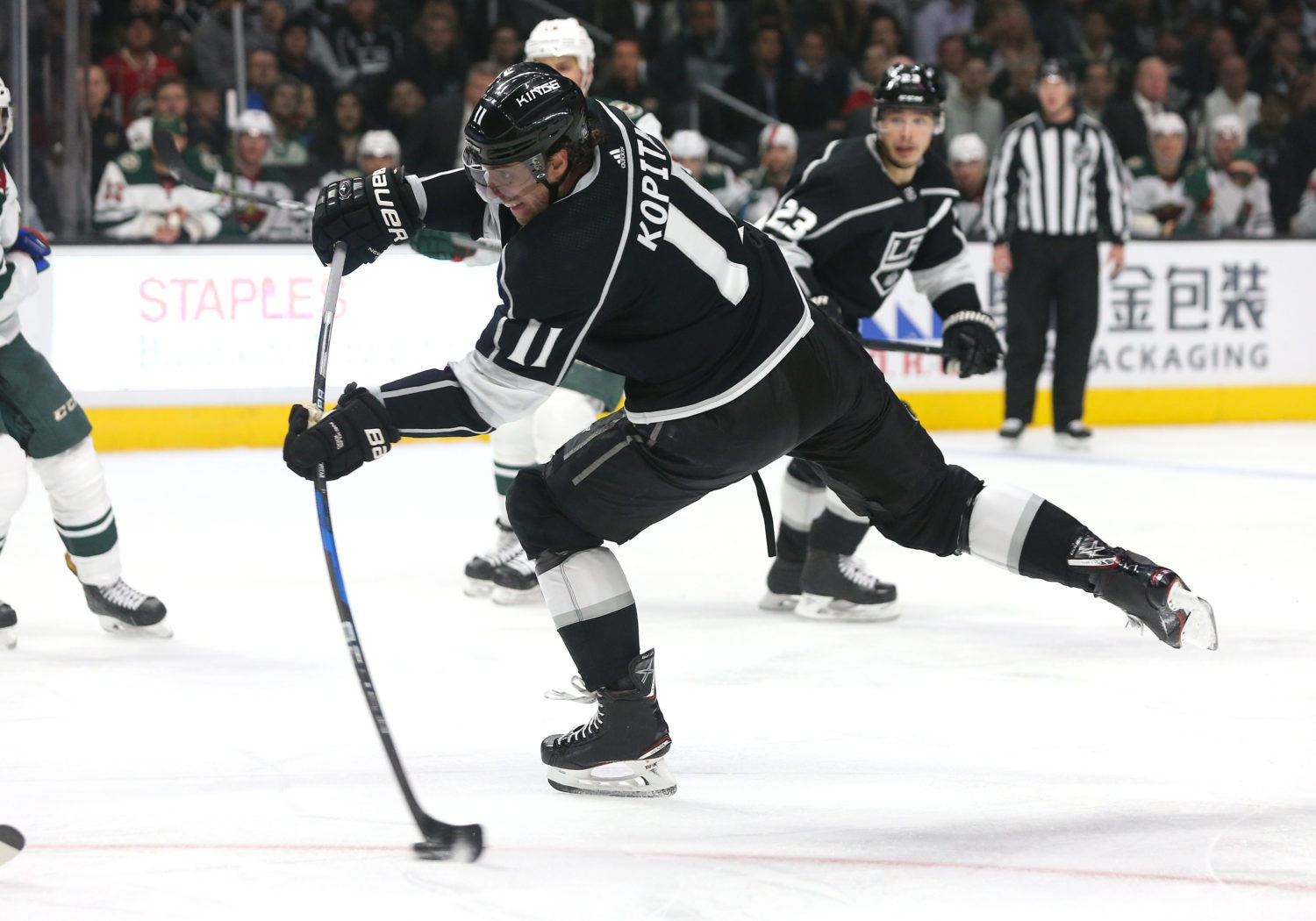 The Kings will see a Chicago team that has been getting pummeled with shots on the road. They're also playing on a back-to-back, so I expect Los Angeles to dictate the pace in this one.
That bodes well for plenty of Kings players, as LA is averaging the ninth-most shots per game as a team in their past ten home games.
I'm going to Anze Kopitar tonight. The Blackhawks have been more vulnerable to centers, allowing the sixth-most shots per game to the position since March 1.
Kopitar's recent hit rate is not tremendous, but he's been shooting at home, averaging 5.33 attempts per game in his past three.
He had four SOG when the Kings last hosted the Blackhawks. I like the situation here and I like the odds.
Betting 1u: Anze Kopitar over 2.5 SOG (+125 DK)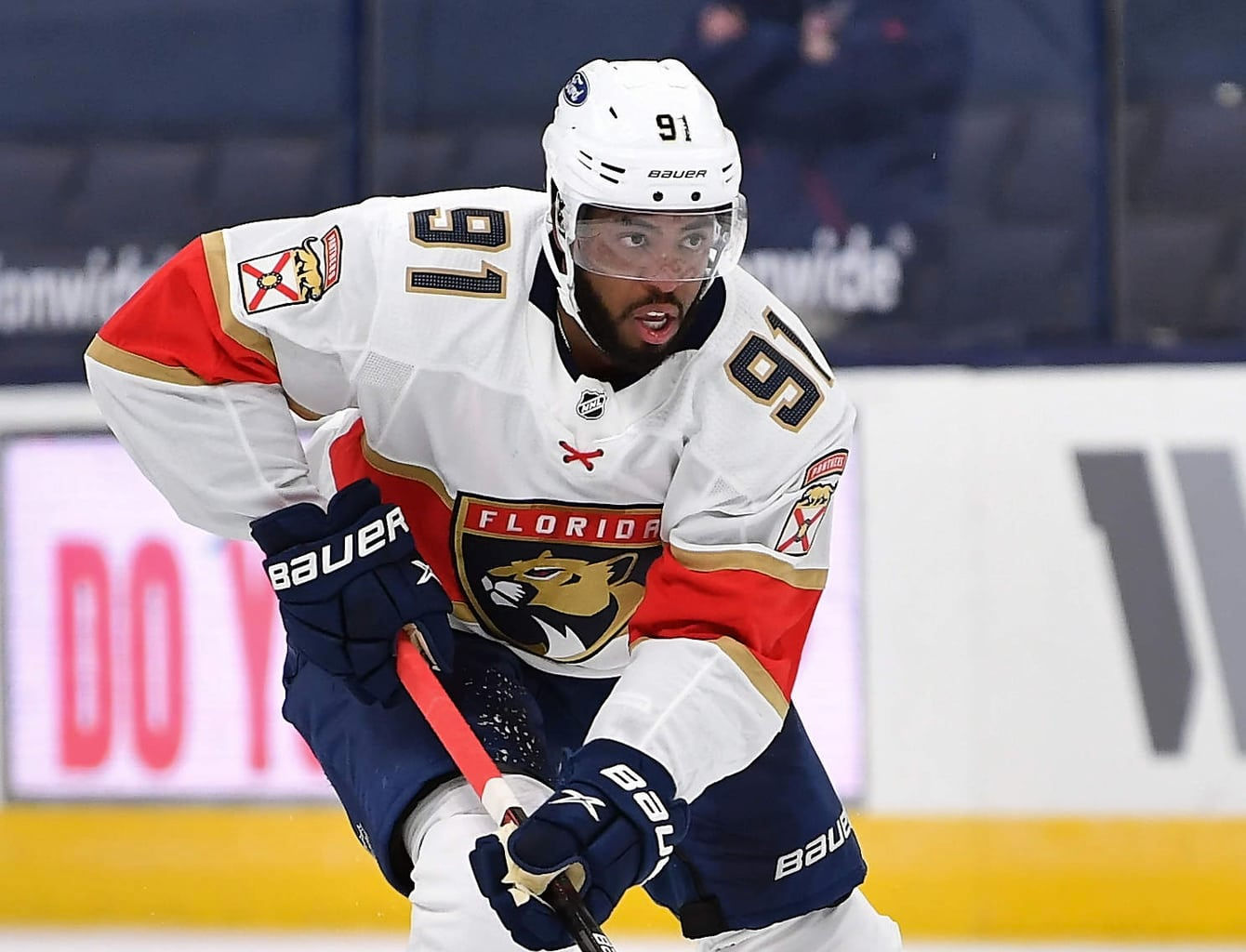 Detroit is a must-target every night they hit the ice. Playing Florida, there's a reasonable argument that you should bet on all of the Panthers players you can.
Florida shoots the most as a team at home by a sizable margin, so the volume is certainly going to be there.
I'm liking the value Anthony Duclair brings. He's leading Florida in power play shots in the last 20 games and the Red Wings average the seventh-most penalties per game in the last ten.
That's nice, but really I'm just following a guy who is hitting his SOG prop.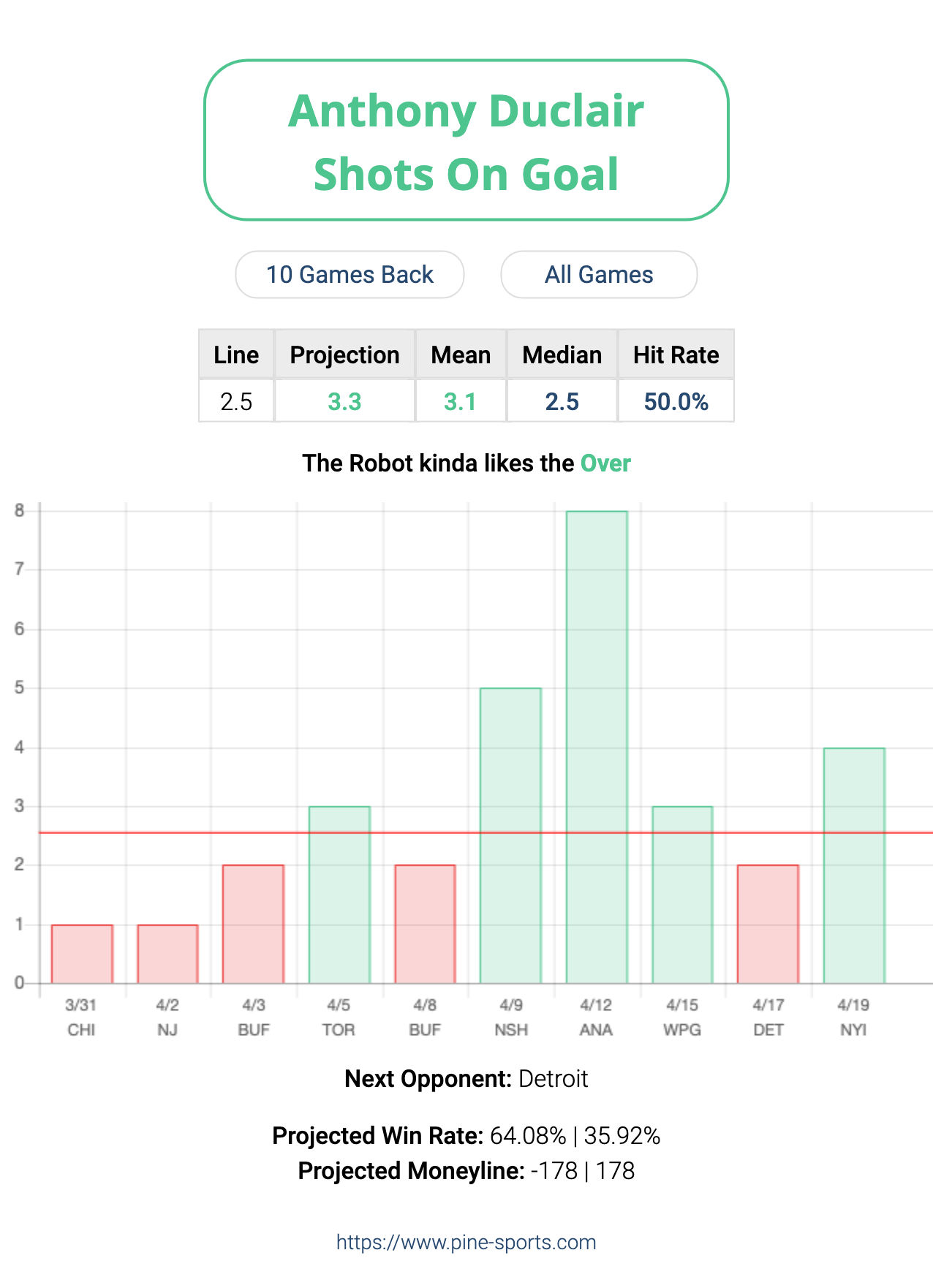 Duclair has gone over his shots in four of five, and seven of his last ten at home.
I'm not worried about the recent miss against Detroit, it was on the road and I expect enough to go around.
Betting 1u: Anthony Duclair over 2.5 SOG (+125 DK)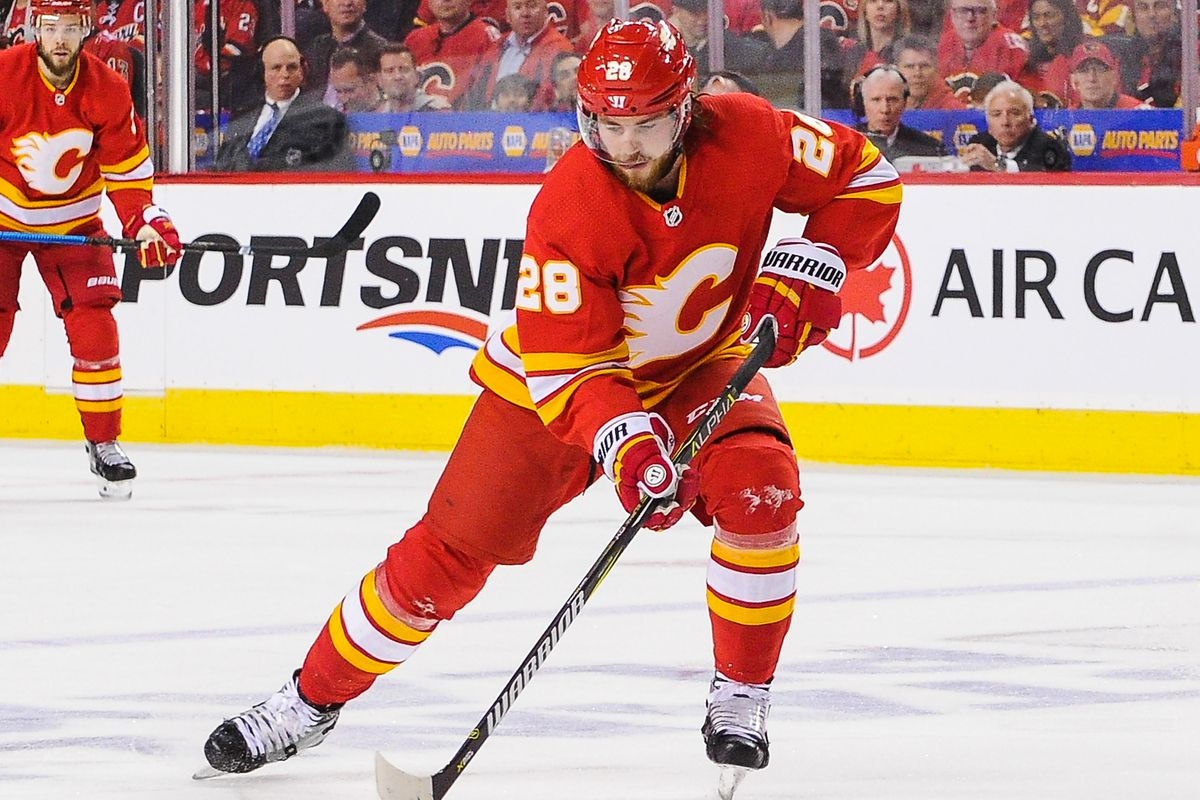 I love the plus-money we're getting on Elias Lindholm here.
As you can see from the above, Dallas has been seeing plenty of shots against them on the road. In their past five on away ice, that number is 35.6 per game, including a mammoth 49 shots against them from Edmonton last night.
I expect Calgary to pour on a similar level of volume, considering they average the seventh-most shots per game at home in the last ten games.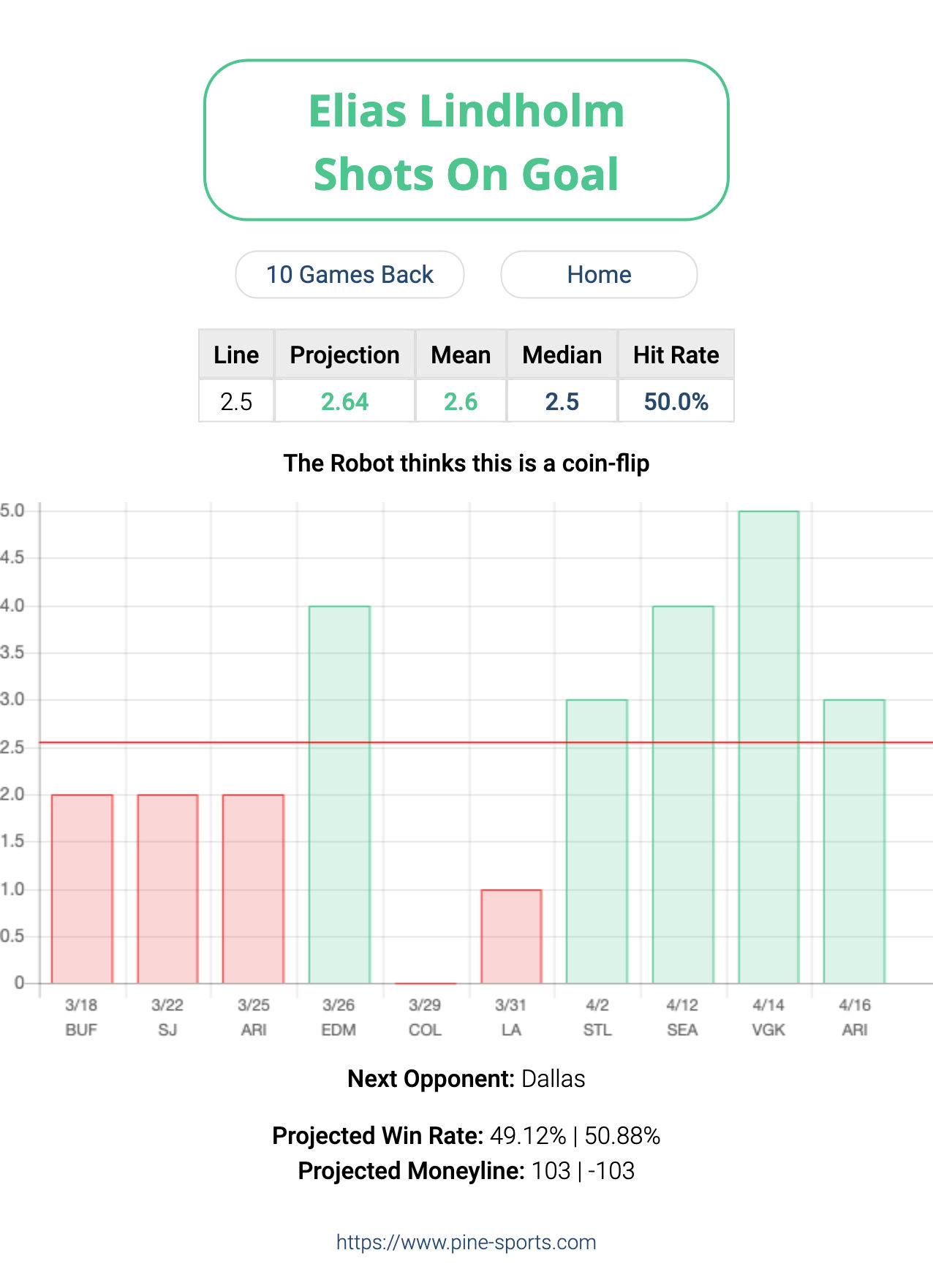 Lindholm has been solid at home, hitting his SOG in four straight games.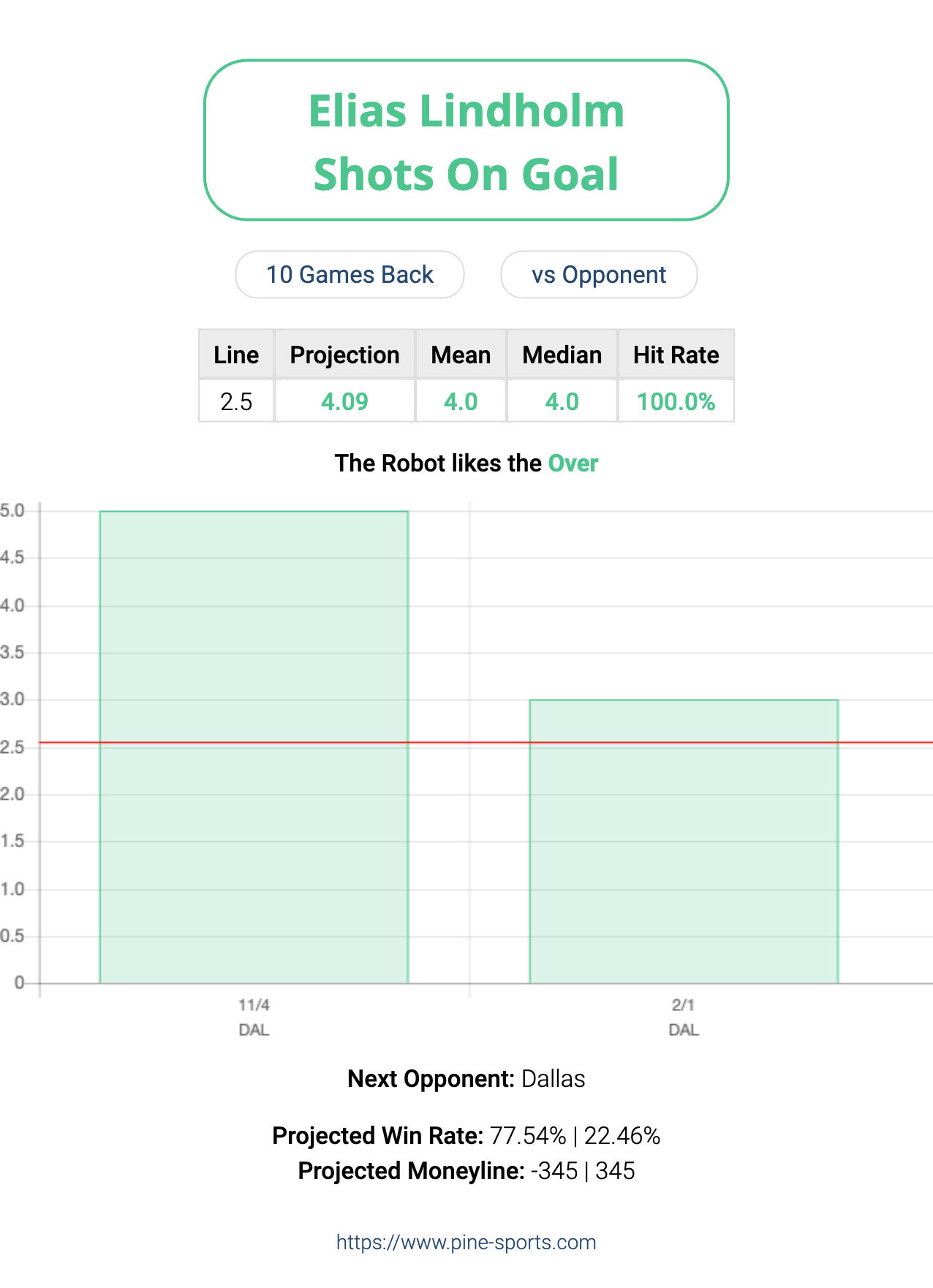 He's also been great against Dallas this year, covering his prop in both games this season. The cherry on top here is that Dallas is allowing the ninth-most shots per game to centers since March 1. Love the spot for Lindholm.
Betting 1u: Elias Lindholm over 2.5 SOG (+105 DK)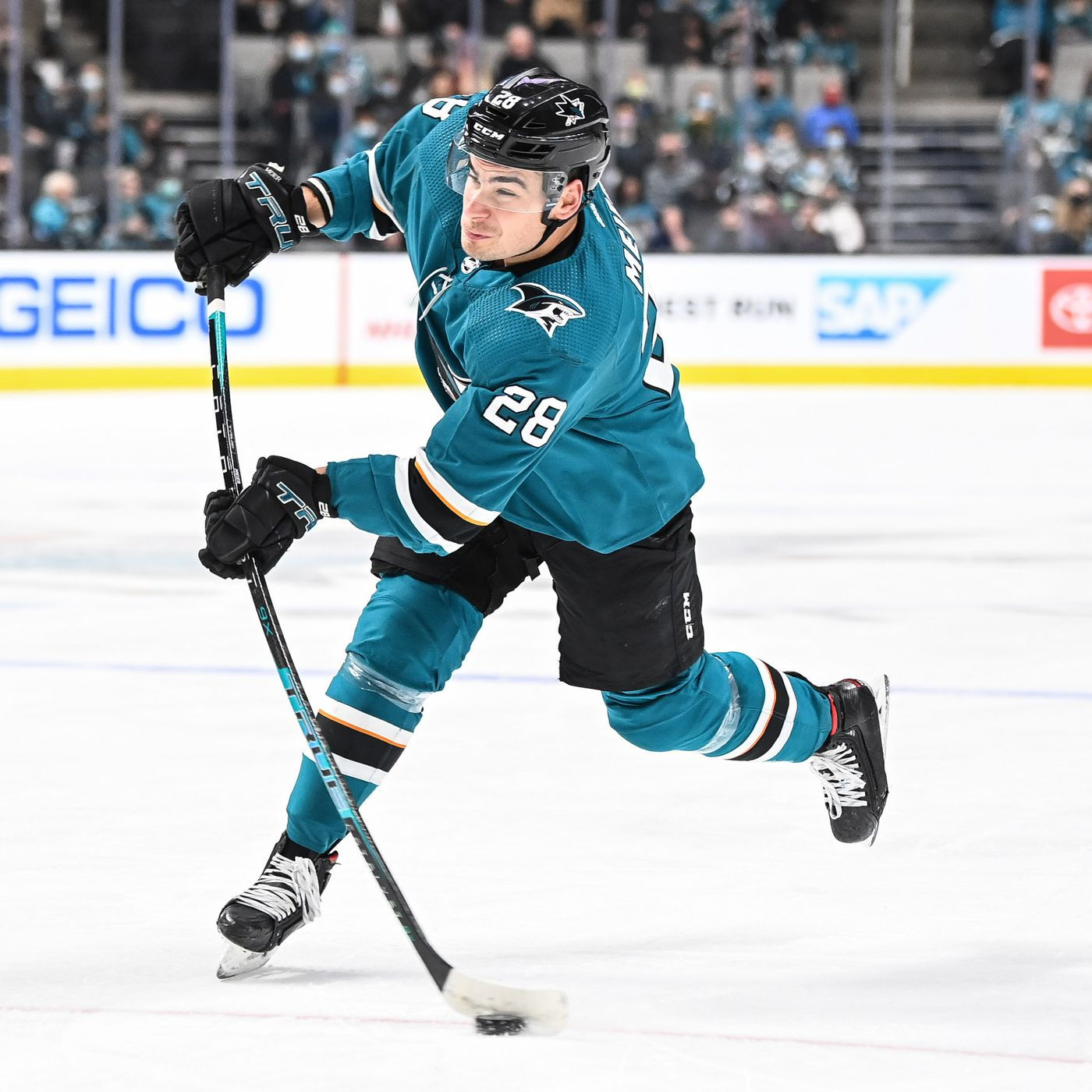 I was surprised to see how many shots St. Louis has been seeing against them on the road. The last five road games is where the number has really shot up, as the Blues are averaging 39.4 shots allowed per game in that stretch.
One of the steadiest home shooters in the NHL is the Sharks' Timo Meier, and with this opponent, he's set up well.
Not only is it the Blues shots allowed numbers or that he's hitting at home (shown below), but the position St. Louis has struggled stopping the most is Left wings, allowing the sixth-most shots from the position since 3/1. Yup, Meier is a LW.
In his past 25 home games, Meier has gone over 3.5 shots on net 17 times, good for a 68% hit rate.
Betting to win 1u: Timo Meier over 3.5 SOG (-135 DK)
Good luck tonight!
Looking to win $100? You can by participating in Pine Sports's Lock It In Challenge, a weekly competition available to all for free.
All you need to do is sign up for an account with code LOCKITIN and then begin publishing your picks right on site using Pine's tools. The one-week challenge requires you to publish between 5-10 picks, and the user with the most correct bets will win!
Join our Discord to learn more about the rules. Links are on the home page.