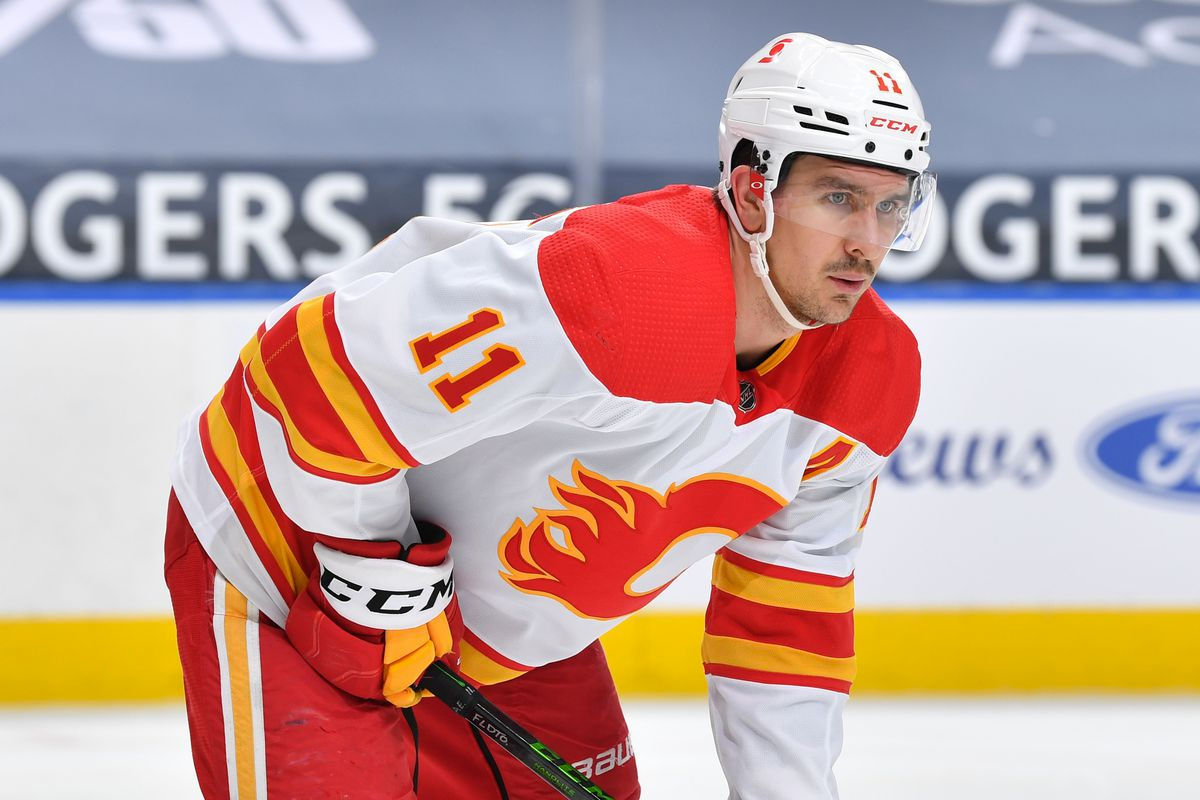 I see a lot of value in the Calgary Flames tonight, so much so that I'm rolling with three props for the same team.
The spot sticks out for both shots and goals. For anyone who has read some of my past articles, I've typically put a lot of stock into how many shots a team sees against them. I still do! But, I've also started factoring in how many shots a team gets on net themselves, with the goal of ideally finding a volume overlap between a team that shoots a lot facing a team that lets up a lot of shots.
We certainly get that here tonight when Calgary visits the Chicago Blackhawks.
Teams: Shots on Goal and Shots Allowed Per Game
The green bar indicates how many shots on goal each team is averaging in the past month, while the blue bar highlights how many shots they see from opponents.
As you can see, this is a prime spot for the Flames to shoot the puck, as they average 35 shots on goal/game as a team and Chicago is seeing 35.8 shots per game against them.
I also put a lot of weight into positional data, i.e. how many shots a team sees from a defensemen or center.
Since March 1, Chicago is allowing the fourth-most shots per game to defensemen and the seventh-most shots to centers.
Given this great spot for shots, I'm willing to double dip with Calgary players at these positions.
Mikael Backlund: Shots on Goal Since 4/1
Backlund is the second-line center in Calgary, and has hit his SOG in four of five games. On the road, not shown above, he's been solid, going over his shot prop in 9 of his last 13.
Noah Hanifin: Shots on Goal Since 4/1
Hanifin is one of Calgary's top defensemen, and has been picking up his shots recently, with 14 shots on goal in his past three games.
In another good matchup for defensemen shots, I like Hanifin's value here.
Worried about two guys on the same team?
What cancels out that concern for me personally is a few things. One, both are at plus-money, so even a split would net us a slight profit.
The second and perhaps more important reason I'm not worried is that when these teams last met, both Backlund and Hanifin went over 2.5 SOG. They've shown an ability to do it before, and I like them to do it again in a good spot.
Betting 1u on each:
Mikael Backlund over 2.5 SOG (+120 DK)
Noah Hanifin over 2.5 SOG (+115 DK)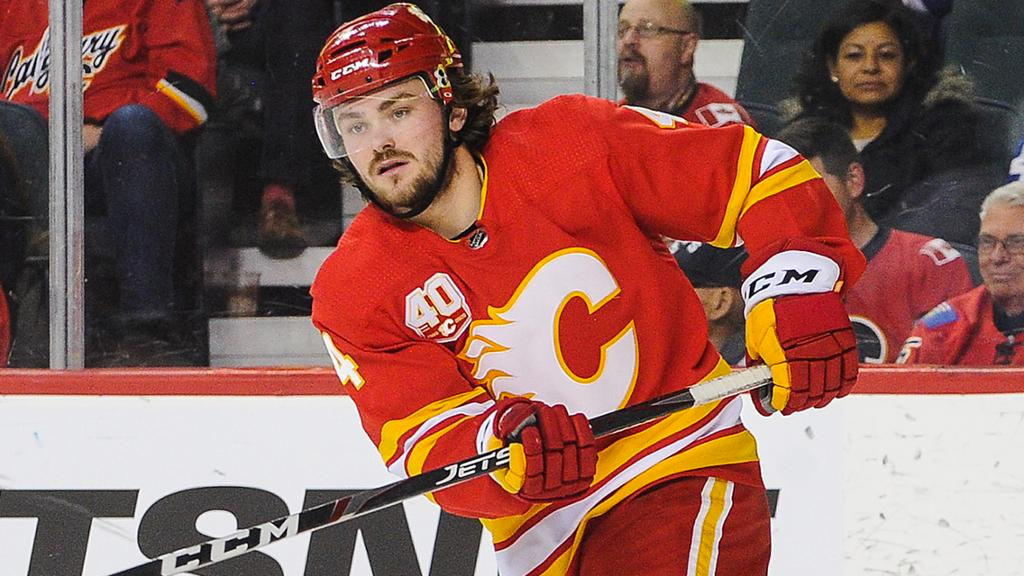 Teams: Goals Scored and Allowed Per Game Last Month
Goal-scoring numbers also suggest Calgary should have their way with Chicago tonight, which makes me want to look into some form of a point or goal prop, and I think their team total also holds value.
This is their third meeting against the Blackhawks, and Calgary scored 5 goals in each of the two previous games this season.
By all means, use the above to attack this game however you see fit.
I'm looking Rasmus Andersson's way today, specifically to record an assist. Andersson skates alongside Hanifin as one of the top defensemen for the Flames, and he's had nice success against Chicago this season.
In two games against them, Andersson has three assists. He has six total in his last ten games and has recorded one in two straight on the road.
Betting .5u: Rasmus Andersson assist (+130 FD)
There are so many good options for points or goals on the Calgary side. The best bet may be just to remove the player aspect and take their team total (Over 3.5 goals is -135 on DK).
Good luck today as we start a new week in hockey!