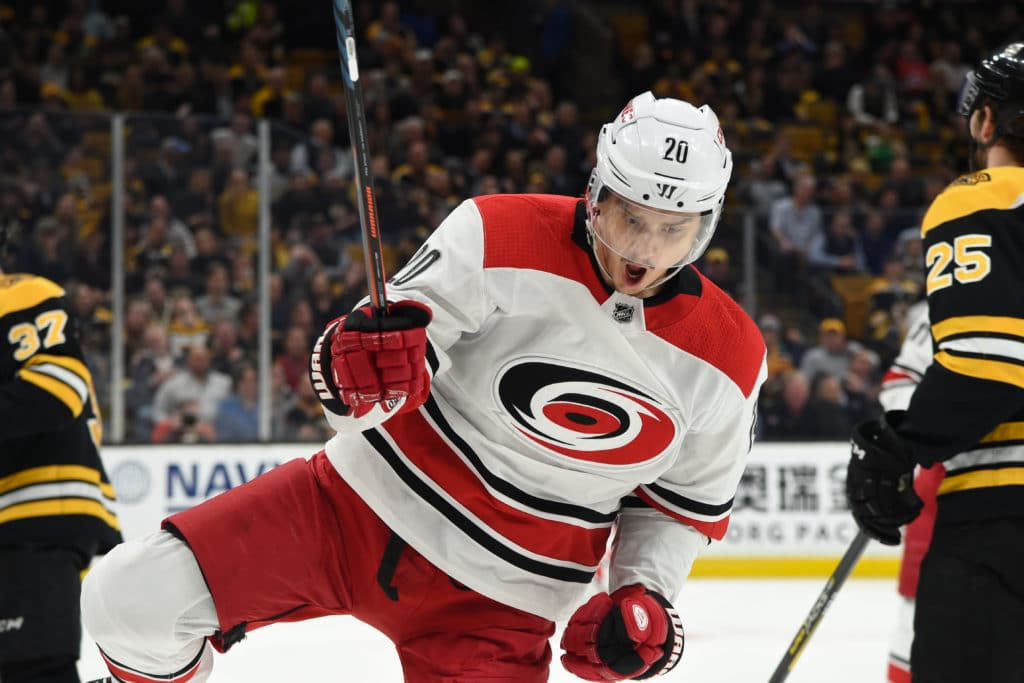 With 12 games on the NHL schedule tonight, there is plenty of data to look through before finalizing points props. I see six teams worth betting on, but you may find even more here.
Before I get to the games, I should note to anyone who has read my articles this week and joined me on my bets: it's been a really poor week of betting for me.
It's inevitable to go through these stretches, and I'm not looking for sympathy. I just want to flag so that you consider using this data to fuel your own selections.
I've brought in goal-scoring trends that stick out to me. Maybe you disagree with one of my targets, or maybe you like the matchup but prefer a different player. That is welcome and encouraged!
Consider this a resource first, but yes of course I have picks off of these numbers.
To me, the clear area to target tonight in the NHL is road teams. They are some of the most generous teams to scoring this season, and on the other end we have home teams that have been piling on goals.
Road Teams: Goals Allowed Per Game Last Month
Home Teams: Goals Scored Per Game Last Month
Top scoring teams I am avoiding and why:
Pittsburgh gets a tough draw against a tight Islanders team
Colorado is playing on a back-to-back, where their scoring has seriously waned of late
Boston hasn't scored more than two goals in three straight games, all without David Pastrnak
Toronto scored five goals against Washington last meeting, but the Capitals are a bit tighter to goals on the road, I'll stay off
For varying reasons, I will be looking at six teams for points props tonight. Maybe it's a solid intersection of them scoring and their opponent allowing goals, like Calgary and Nashville.
In many cases, I'm betting on these teams because of their opponents generosity to goal-scoring.
Six teams I like for points props:
Calgary vs VGK
Nashville vs EDM
Tampa Bay vs ANA
Carolina vs DET
Buffalo vs STL
Vancouver vs ARI
Play #1: Filip Forsberg/Sebastian Aho points parlay (+109 CZR)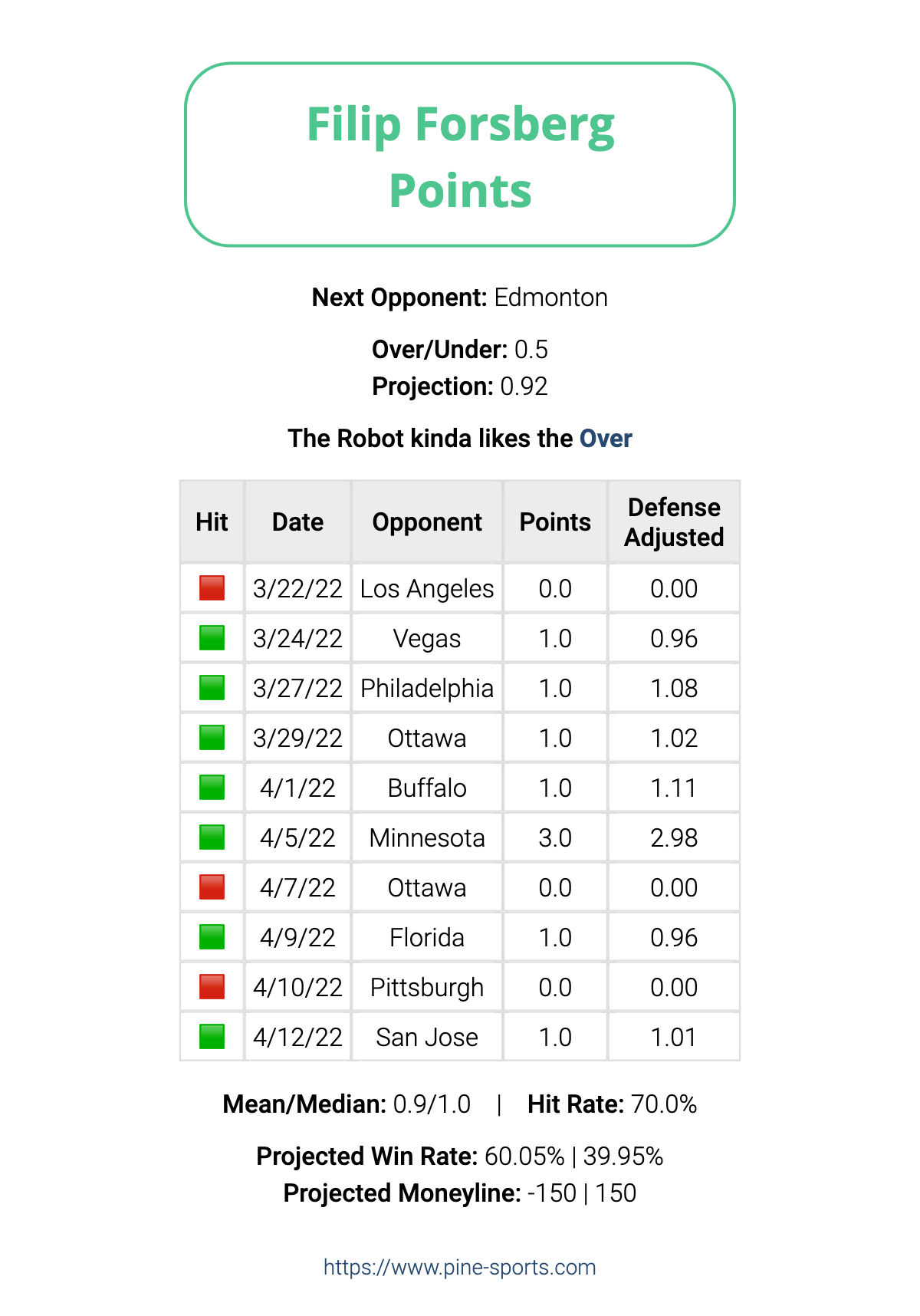 Forsberg and Aho have both registered a point in seven of their last ten games and been steady at home. 
Forsberg has 15 points in his last nine home games, while Aho has 8 points in his past seven at home.
Yes, Carolina hasn't been scoring as much, but they get a great team to remedy that in Detroit (4.5 goals allowed per game last month on road).
Nashville has been steady with goals, and Edmonton is a fine goals target at 3.3 per game on the road in this past month.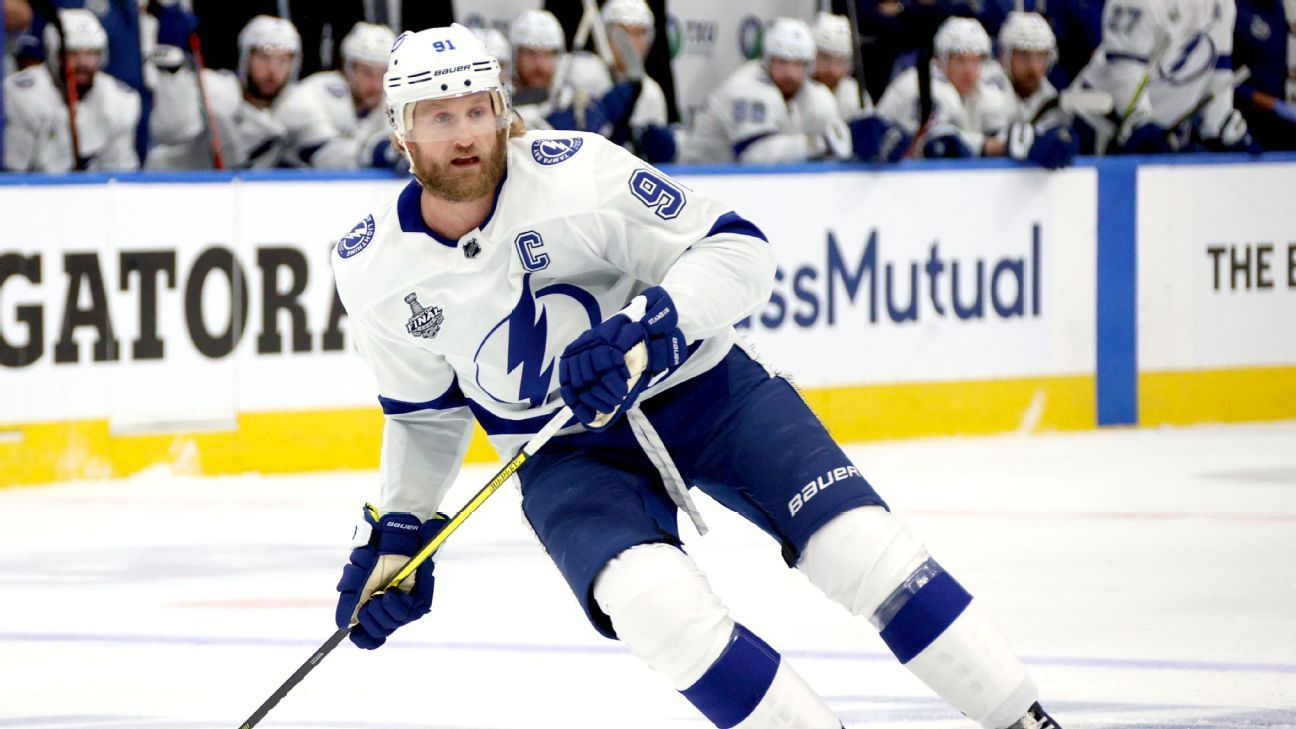 Play #2: Steven Stamkos/Elias Lindholm points parlay (+131 CZR)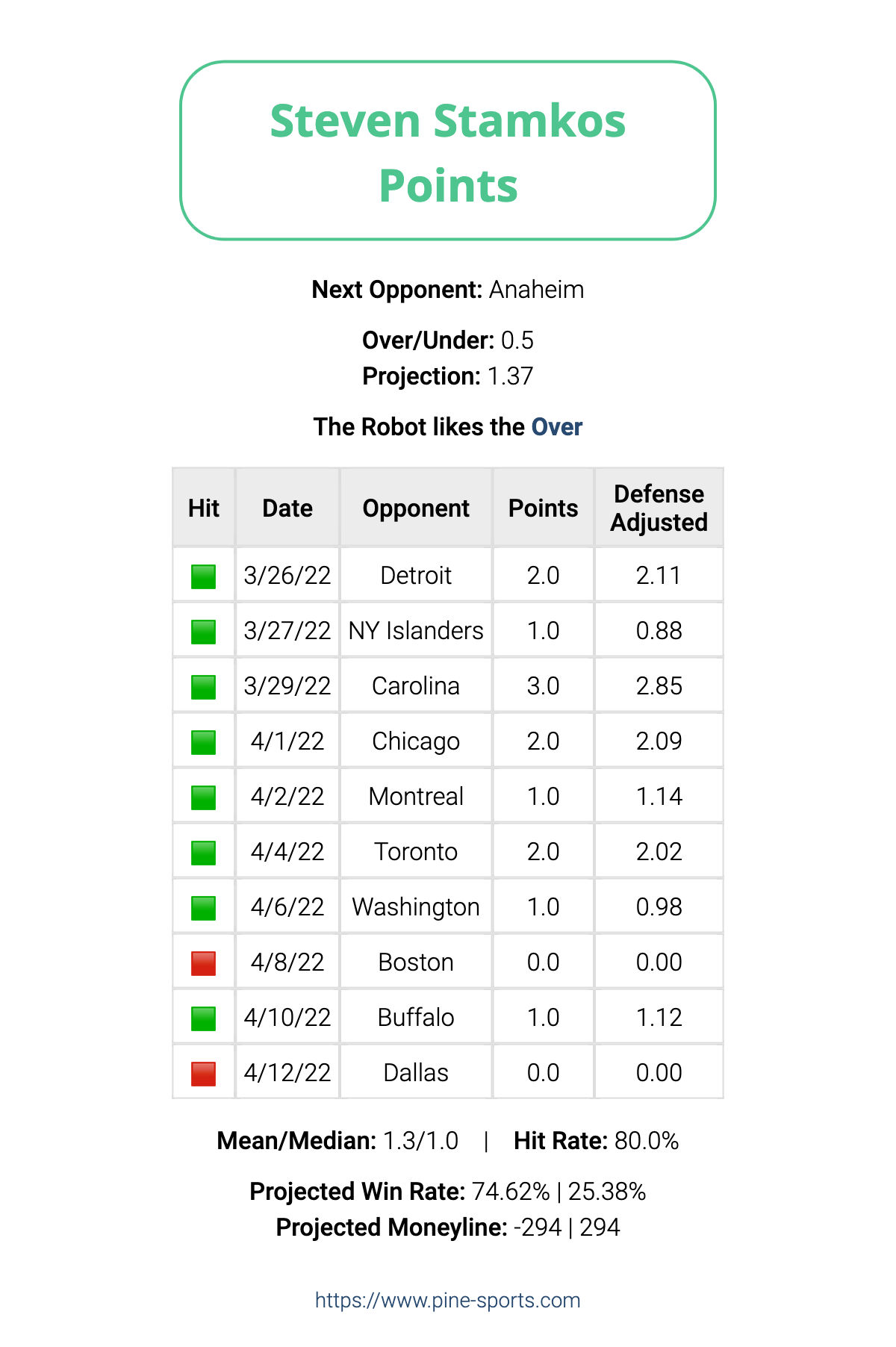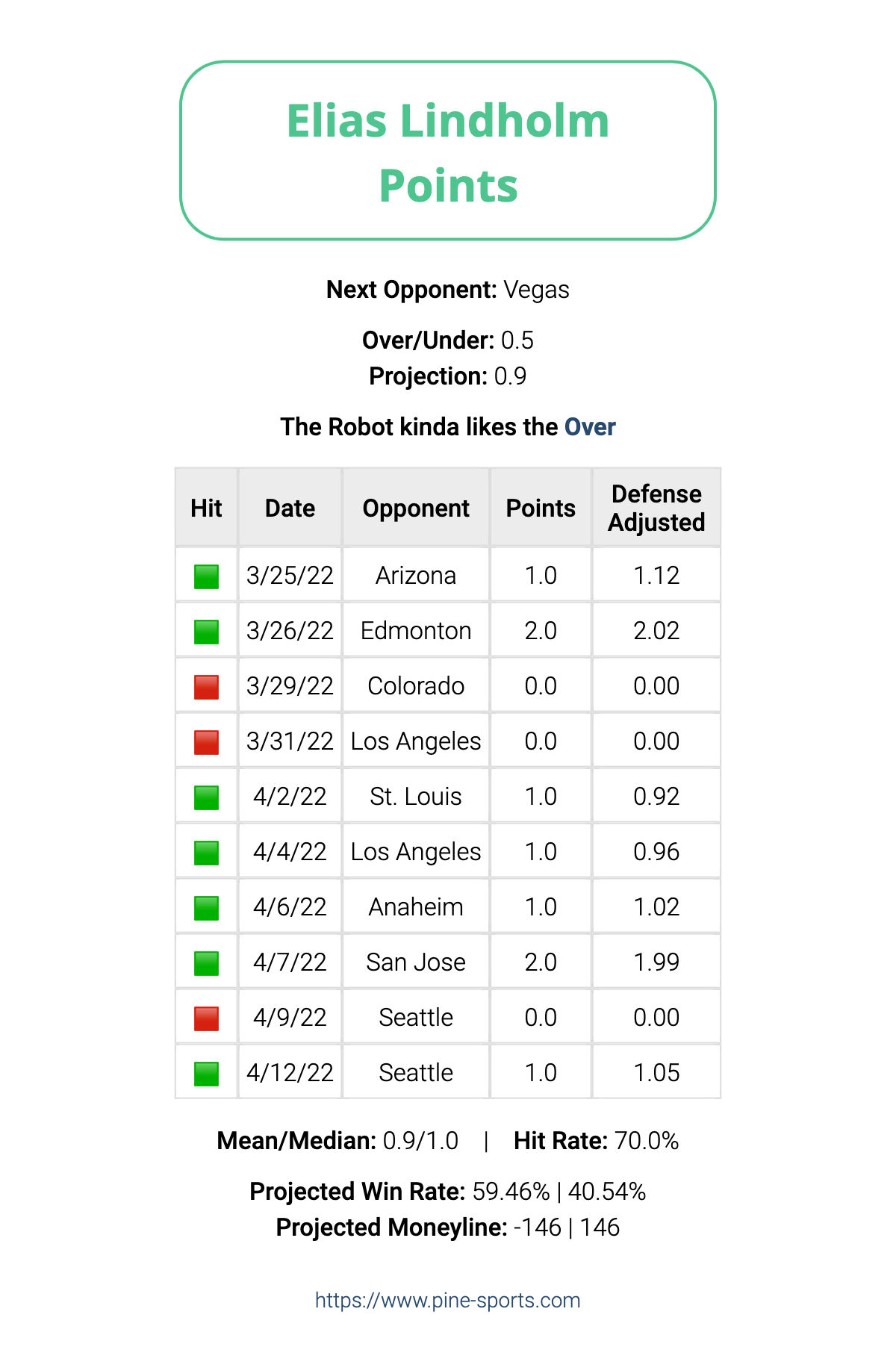 Stamkos and Lindholm are typically involved in their team's scoring, especially at home. Stamkos has a point in 74% of home games this year, and Lindholm has 1+ point in 81% of games on home ice.
Lindholm has a point in both games against Vegas this season making up for the Pine robot's semi-love for his over tonight.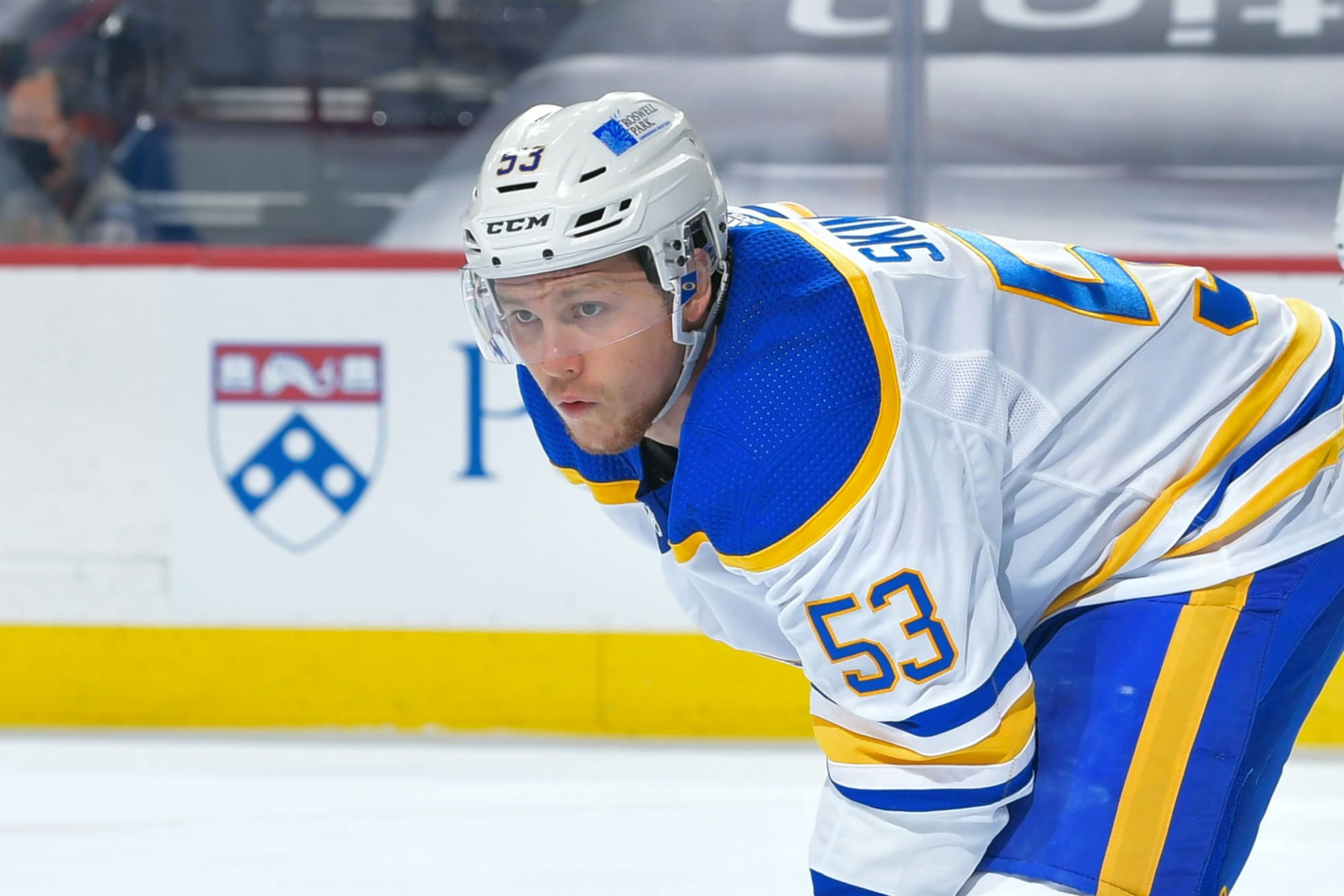 Play #3: Jeff Skinner point (-130 DK)
I'm playing Jeff Skinner straight. I liked Buffalo for goals, but with news of Jordan Binnington in net for St. Louis, I like them even more.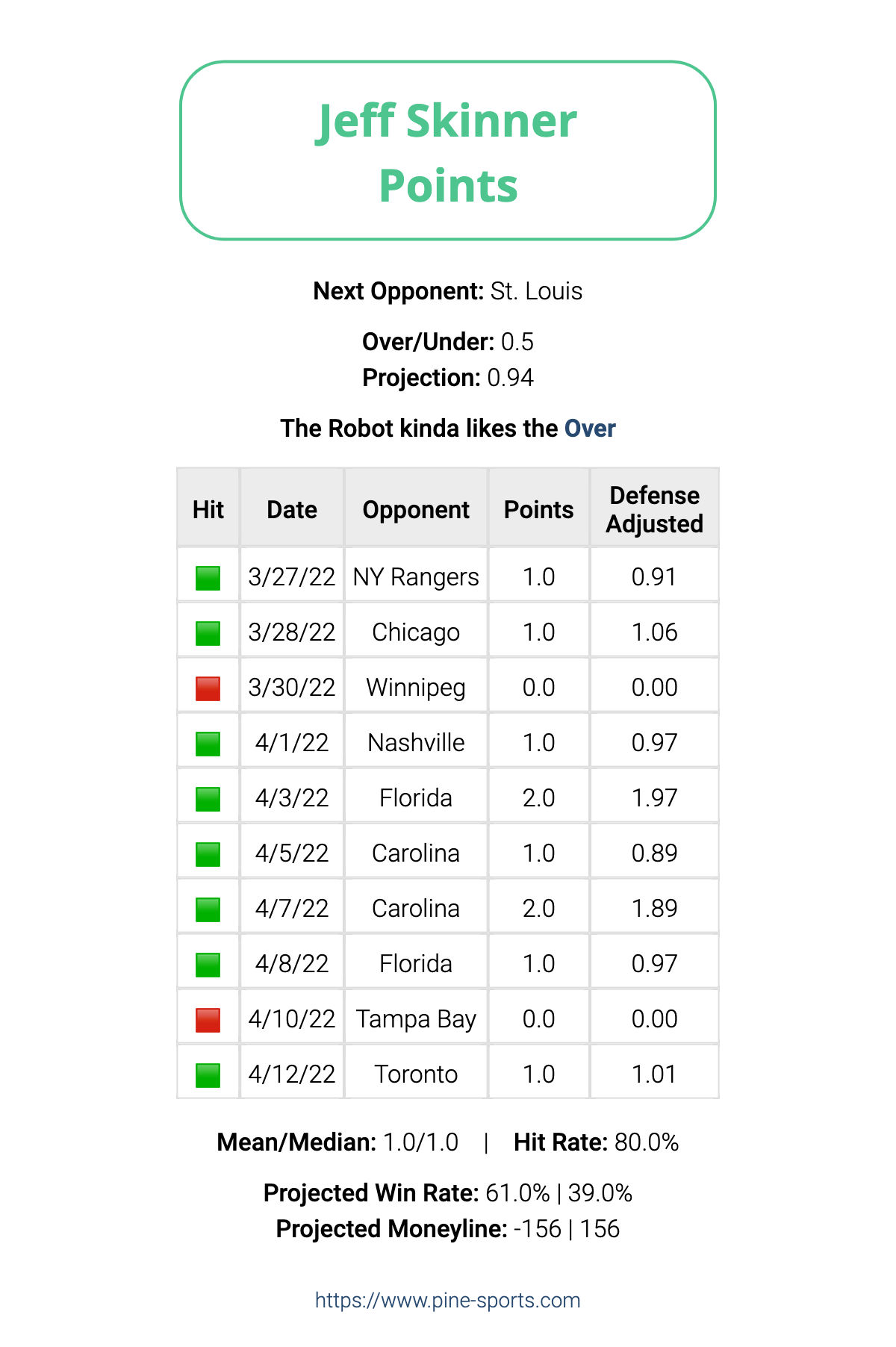 Skinner is on Buffalo's top line and has a point in eight of his last ten games. I'm fine with these odds for a guy so involved on the Sabres offensive end.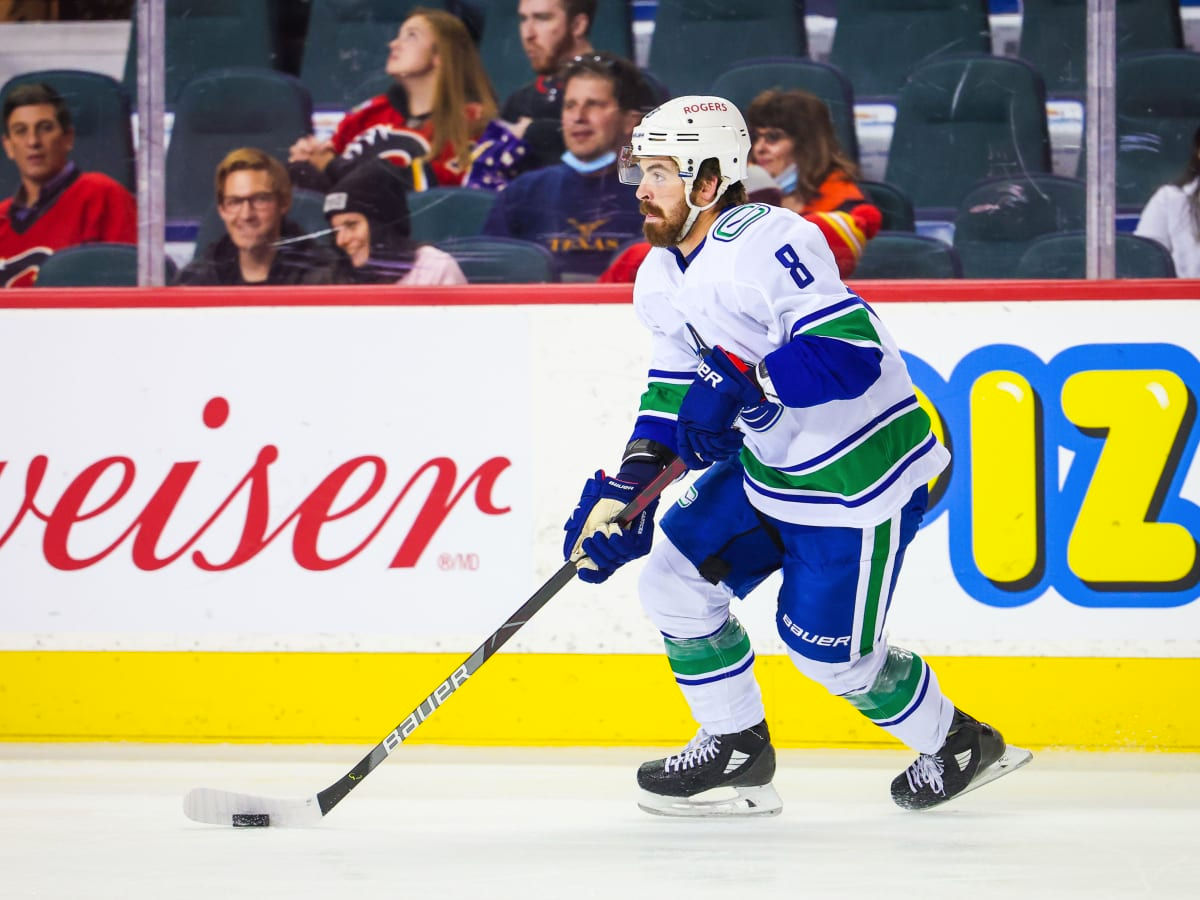 Play #4: Conor Garland point (-140 DK)
Garland is playing his former team in Arizona, a team that as shown above, lets in a ton of goals.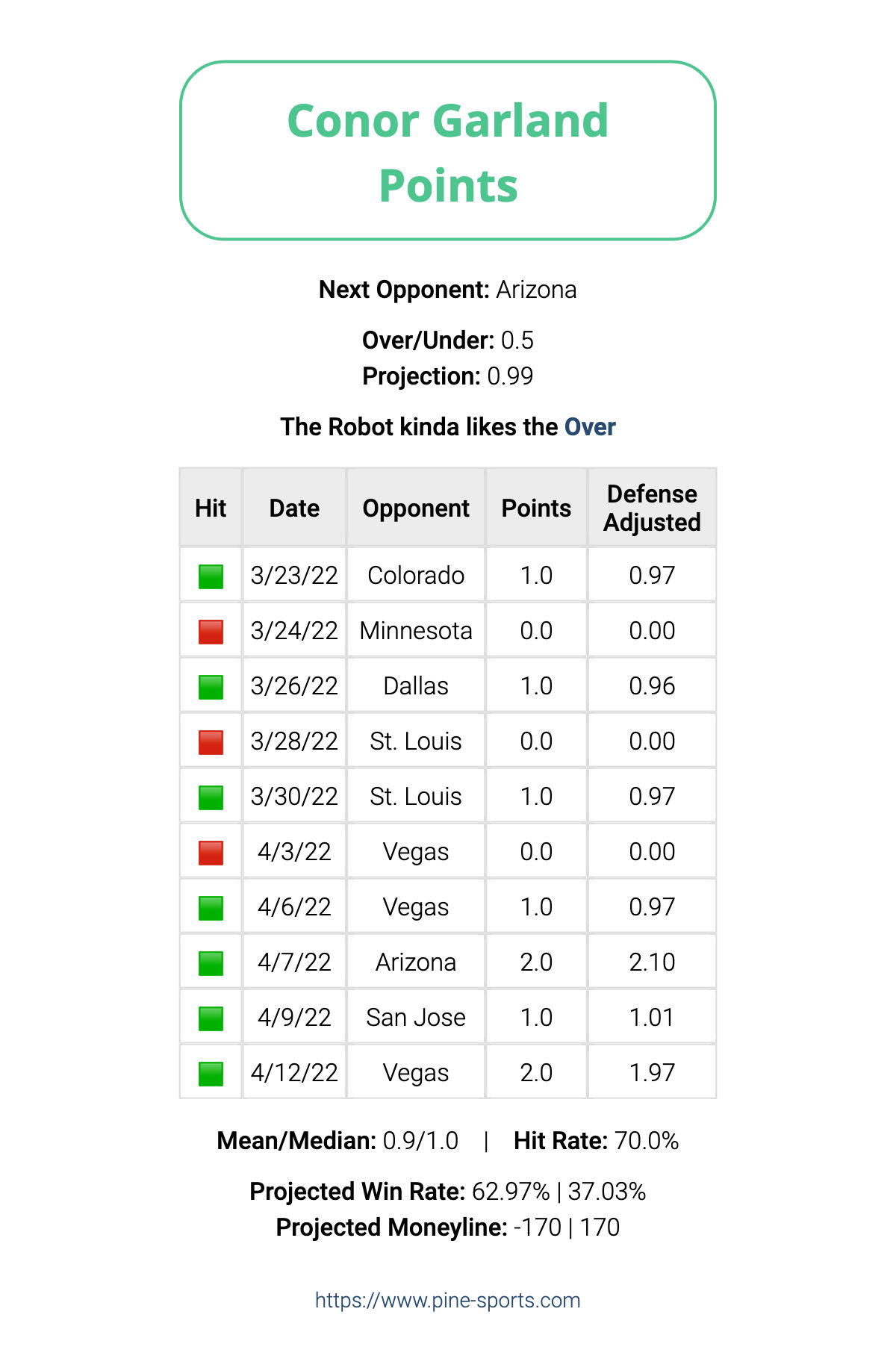 Similar to Skinner, we follow Garland as a member of Vancouver's top line. More than that, we see solid recent production, with a point in seven of his last ten.
Garland has six points in his past four, and three total in two games against Arizona this season.
I'm willing to take this bet straight at these odds.
Good luck tonight!