Here are predictions, player edges, and moneylines for all of the NFL match-ups this week. This is based off of my Predict NFL Winner model, which currently has a 68% accuracy rating.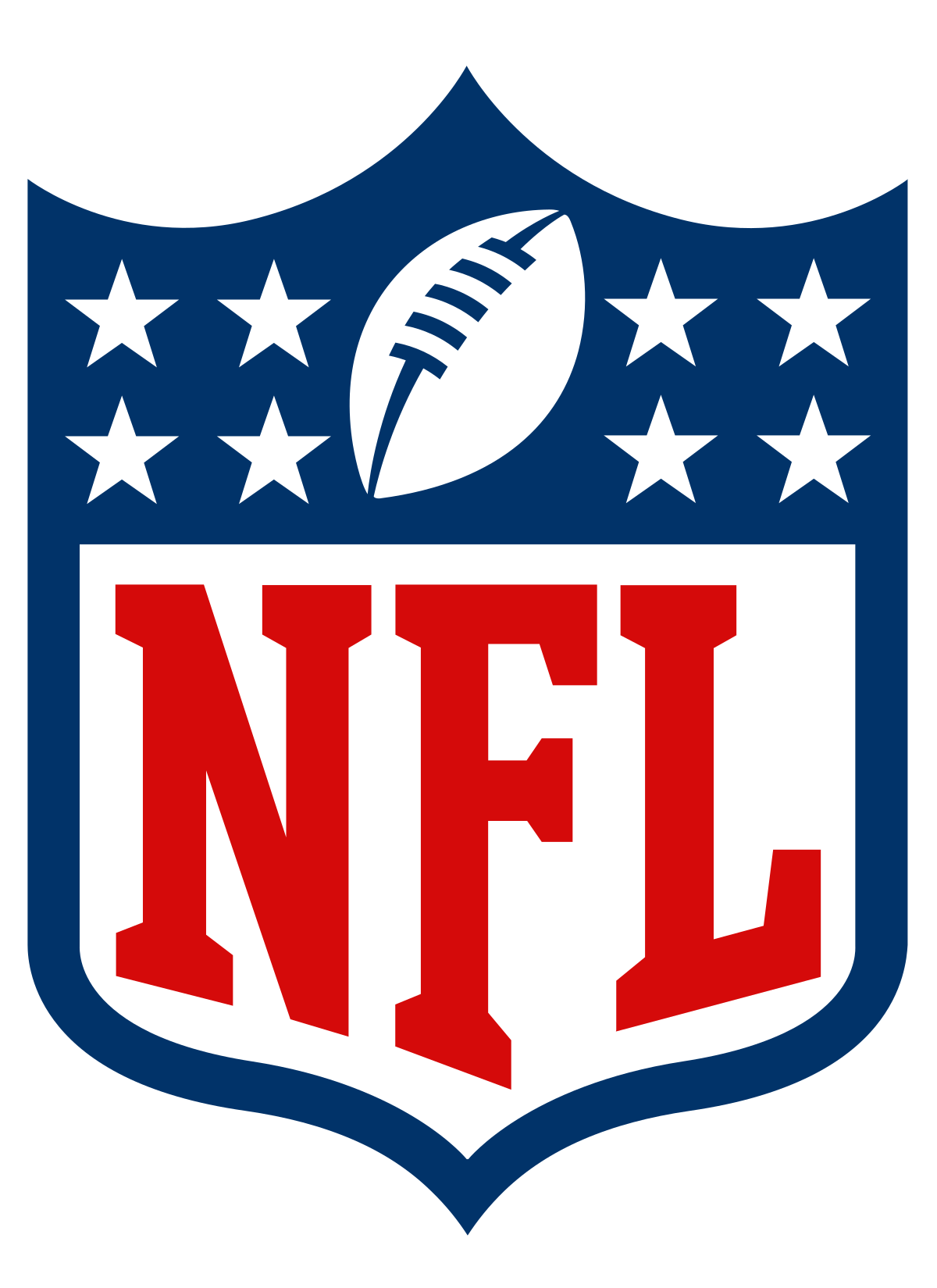 Here are this week's NFL predictions based off of my Predict NFL Winner Model, and player edges. The player edges you see are those associated with the team in the Winner-Prediction.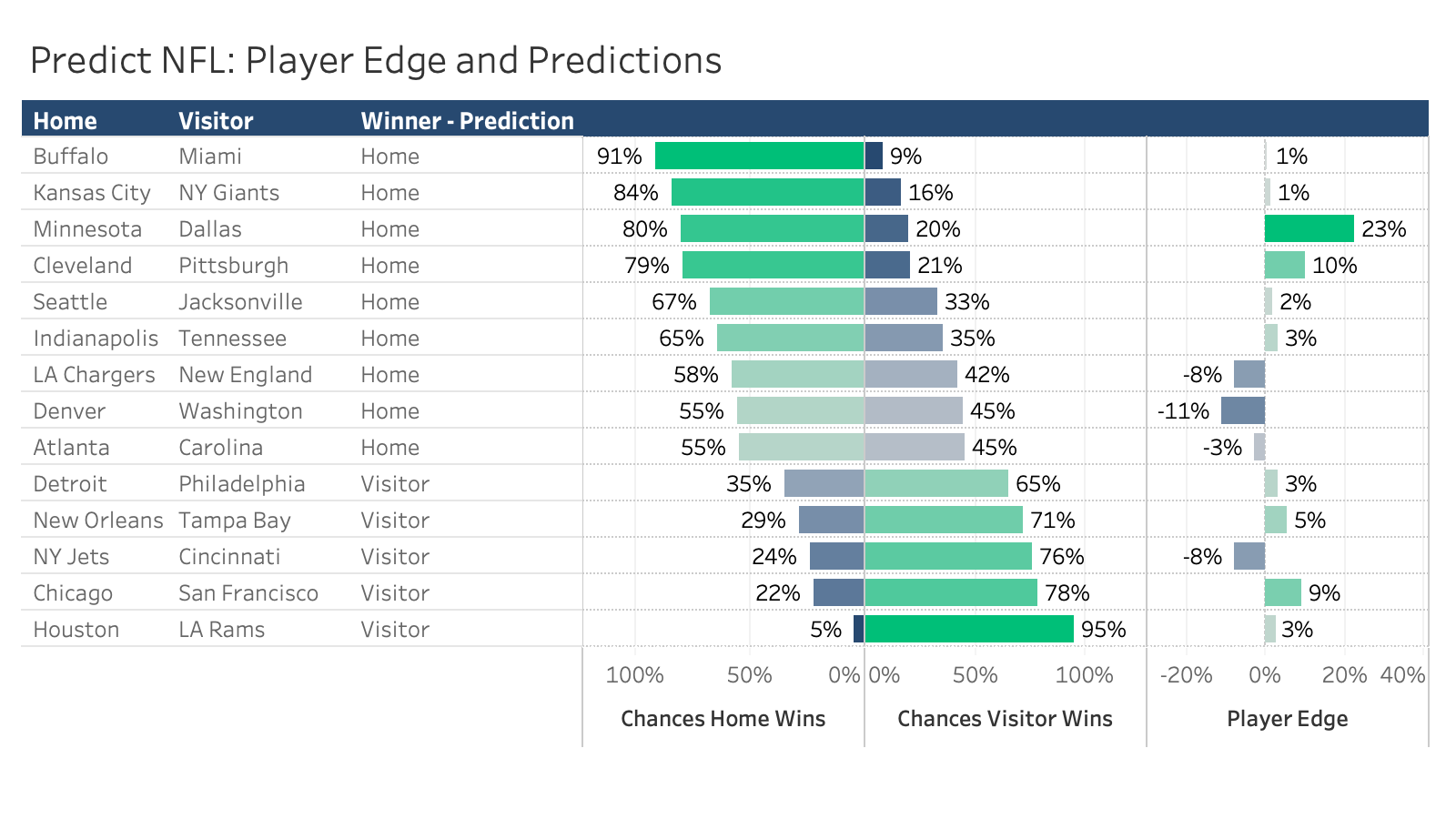 Here are today's moneylines as of this morning. Use this with the NFL Predict chart above to find hidden value in your NFL bets.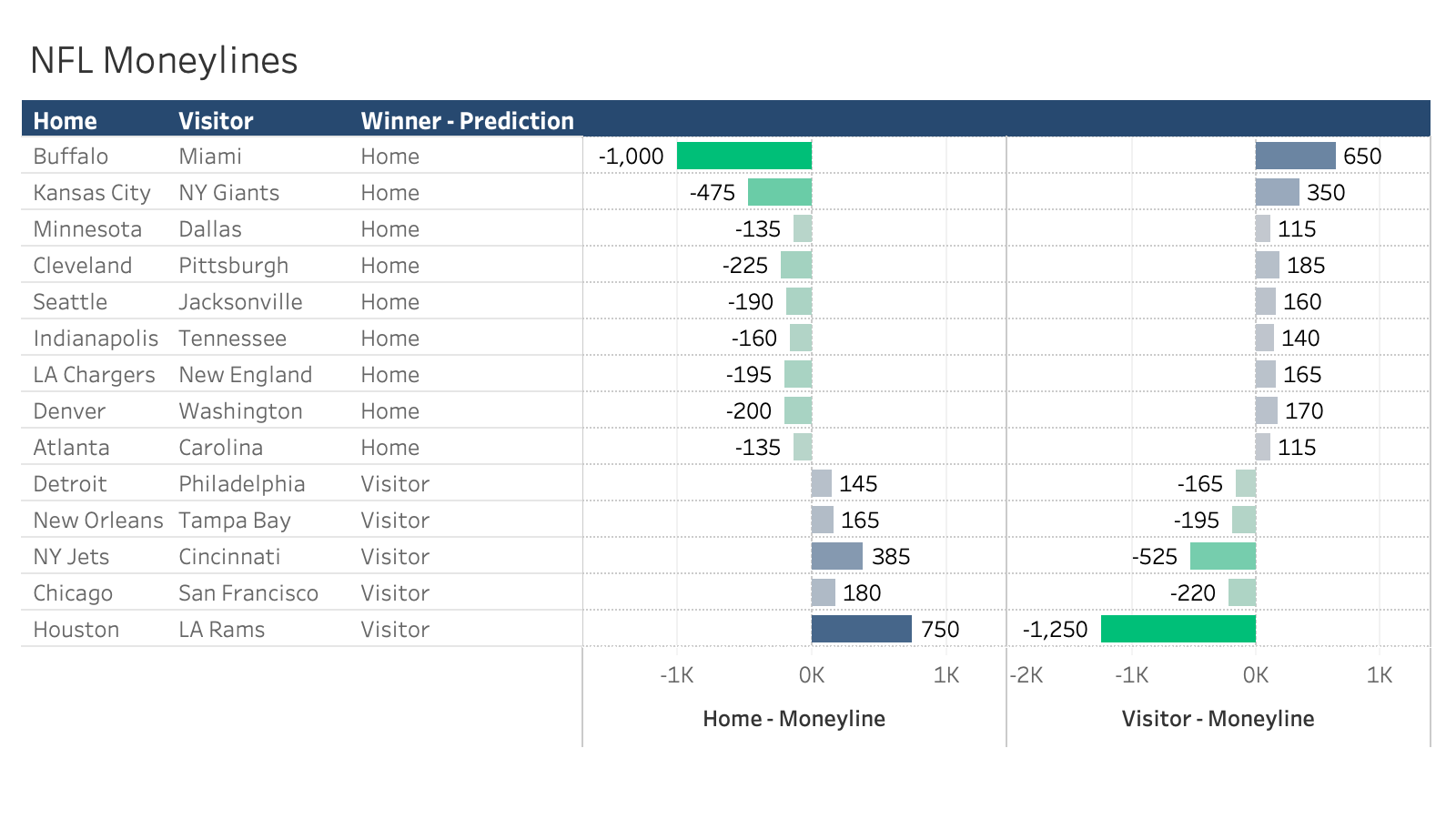 ---
Pine Sports and Thrive Fantasy have partnered! You can score access to FREE plays when you sign up using the promo code PINE or by clicking HERE.