LIIC S15 Pick 6: Bengals ML -196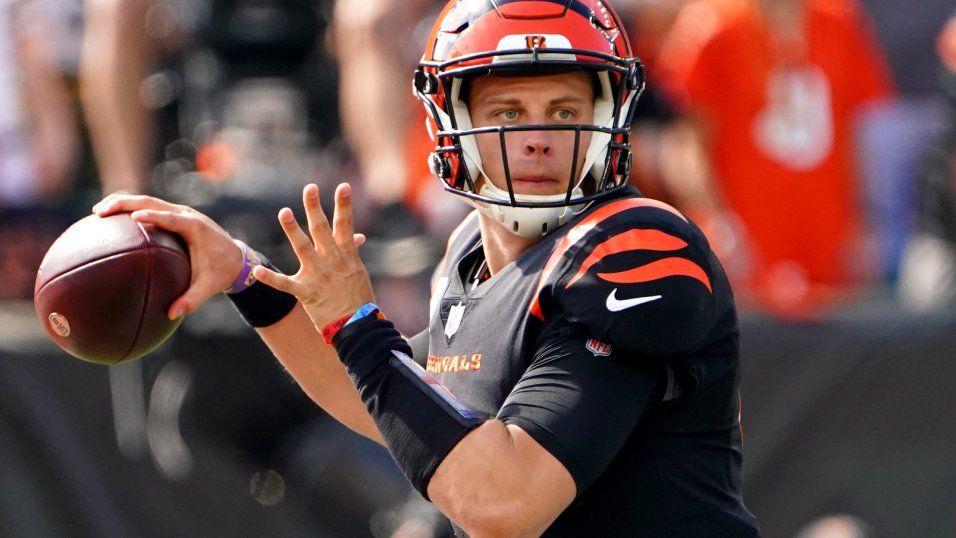 The Bengals have been playing better than most expected this season but, to be fair, they've had a pretty easy schedule. Their opponent, the Lions, have been really struggling this year at 0-5. Last week the lions almost got their first win against the Vikings, who the Bengals beat week one, but lost on a game ending field goal.
For the Bengals last week, they played the packers who were on a 3 game win streak with one of the best QBs in NFL history and took them to OT in one of the most bizarre games I've ever witnessed where the kickers for both teams missed a plethora of FGs to end the game but, eventually the Packers were able to win.
Joe Burrow managed the game well and has been silencing anyone who doubted him after his injury last year to take a team void of a lot of talent to a 3-2 record. The LSU connection of Burrow and Jamaar Chase has been on fire with 5 touchdowns through 5 games and I expect that to continue against the lions this week.
The Lions leading receiver is their starting running back and their leading rusher is their backup running back so, they have a lot to address. It could be a close game as these teams are both still in rebuild mode but the bengals should be able to pull this out. I wouldn't take the spread with the game being in Detroit.