BET 4: Al Nassr Riyadh Win(-188)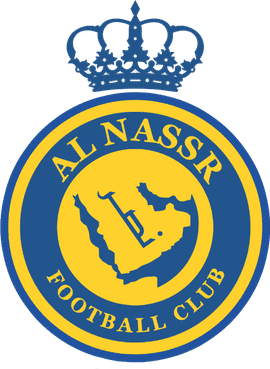 Al Nassr Riyadh stands poised for victory against Persepolis in the AFC Champions League, backed by several compelling factors. Firstly, their formidable attack is a significant asset. The team boasts a potent attacking unit, comprising skilled forwards and creative midfielders who can penetrate even the most resolute defenses. This offensive prowess gives them the ability to put Persepolis on the backfoot and create ample scoring opportunities.
Moreover, the advantage of having a better squad be underestimated. It can provide a significant boost to their morale and energy levels. The enthusiasm of the fans can serve as a 12th man on the field, amplifying the team's determination to secure victory. This home advantage could prove pivotal in tipping the scales in favor of Al Nassr Riyadh in what promises to be a competitive encounter in the AFC Champions League.