BET 3: Yokohama F Marinos Win (-200)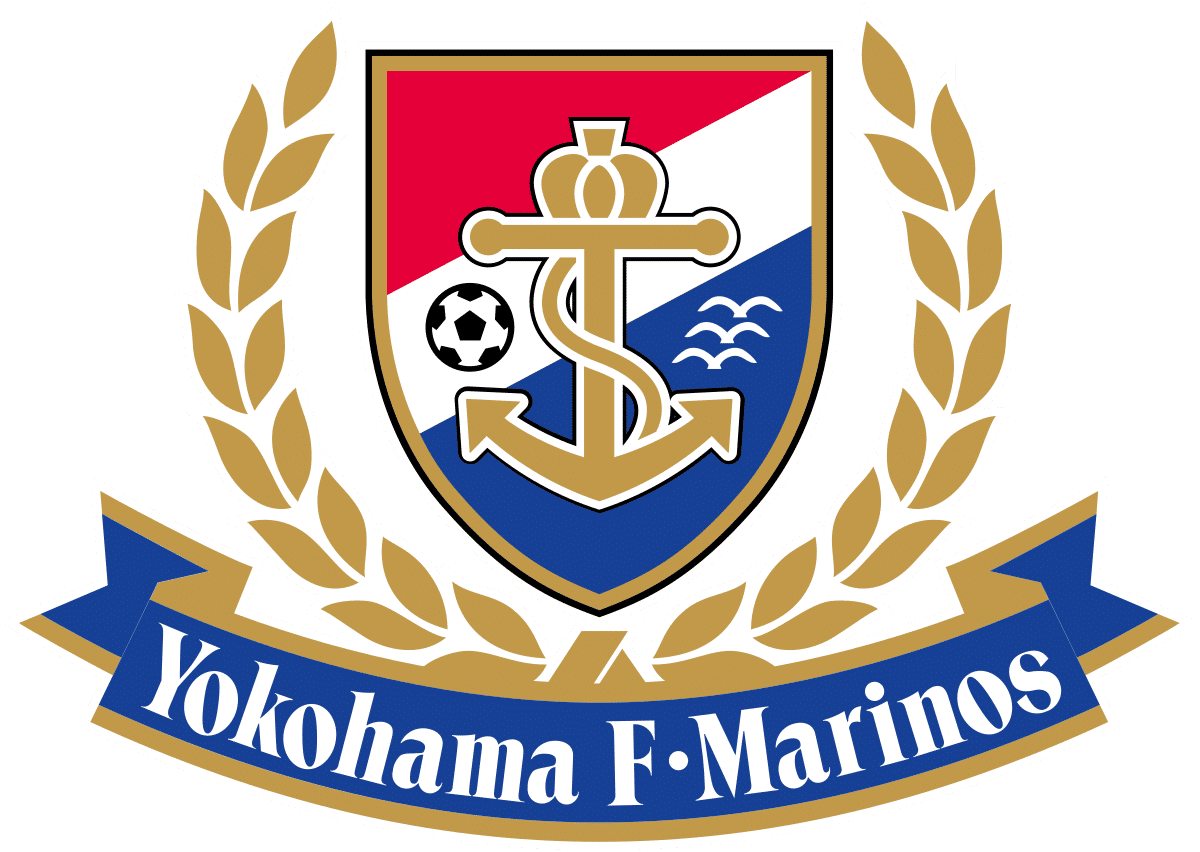 Yokohama F Marinos are poised to secure victory against Incheon United in today's AFC Champions League clash for several compelling reasons. Firstly, their squad depth sets them apart. The team boasts a wealth of talent, blending experienced veterans with promising young players. This robust roster allows Yokohama to rotate their lineup effectively, ensuring a consistent and high level of performance throughout the tournament. This depth gives them a notable edge over Incheon United.
Furthermore, Yokohama F Marinos are known for their tactical prowess. Their coaching staff, under the guidance of an experienced head coach, possesses the ability to craft well-structured and adaptable game plans. This tactical flexibility is a significant asset as it enables the team to adjust their strategy based on the strengths and weaknesses of their opponents. In a competitive tournament like the AFC Champions League, the ability to tailor their approach gives Yokohama F Marinos a strategic advantage that can prove pivotal in securing victory.