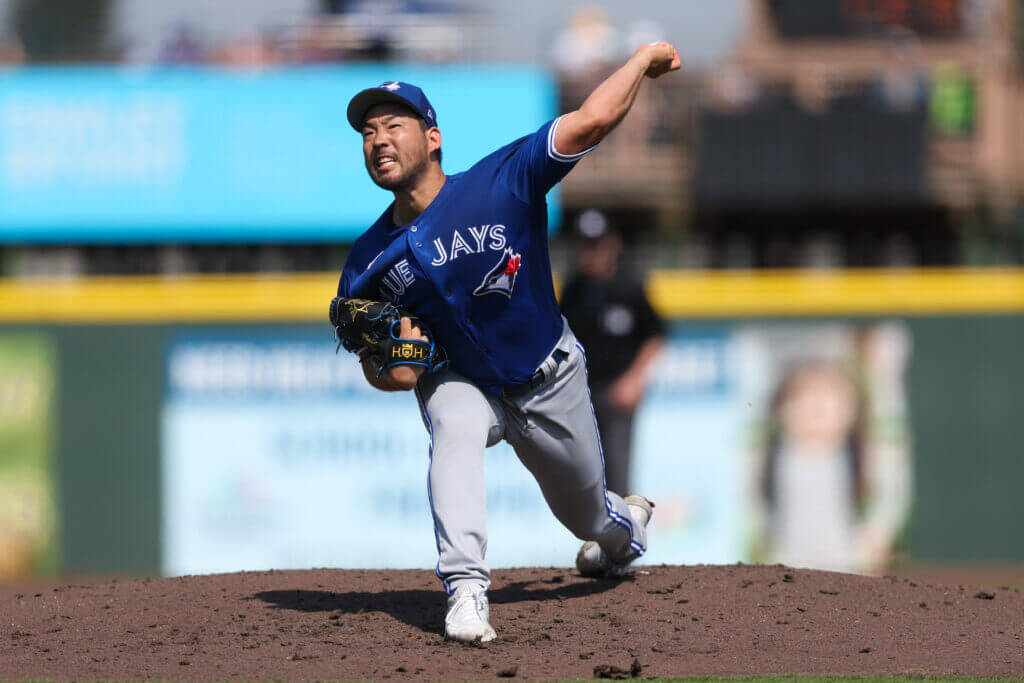 Yusei Kikuchi is primed to dominate the Milwaukee Brewers in today's matchup, with their high strikeout rate against lefties and their inability to generate runs. 
As the Toronto Blue Jays gear up to face off against the Milwaukee Brewers, all eyes are on Yusei Kikuchi, the left-handed starting pitcher who's been having a good season, but now gets a pretty weak opponent. 
First and foremost, let's talk about the Brewers' dismal performance against lefties. With a staggering 33% strikeout rate when facing southpaws, it's no surprise that Milwaukee's offense has been struggling to find its footing in these situations. This spells good news for Kikuchi, who's already proven his ability to rack up the K's against both lefties and righties alike.
PARLAY: Kikuchi 4+ Ks + Blue Jays ML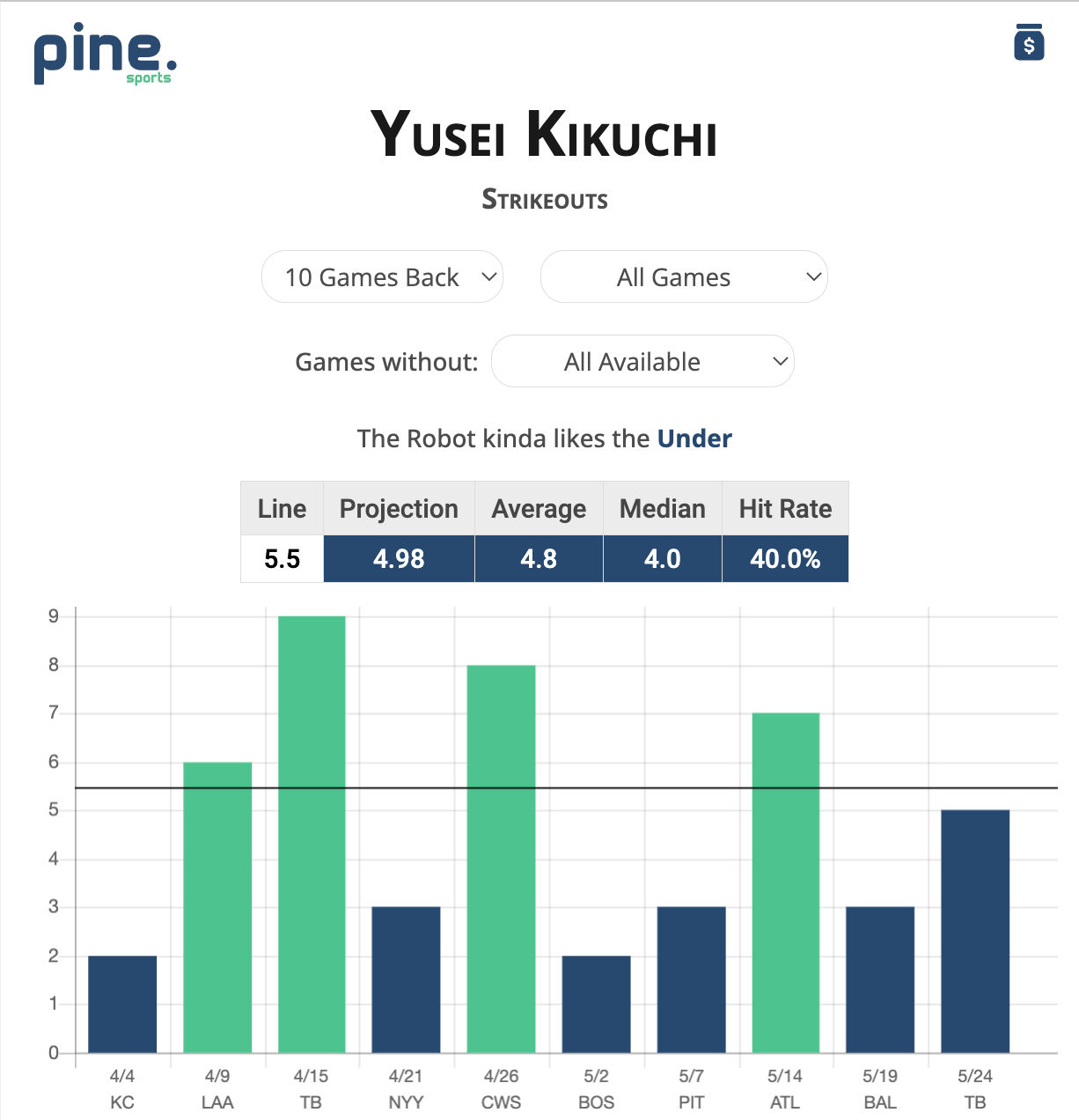 Speaking of Kikuchi's performance, it's worth noting that he's managed to surpass the 3.5 strikeouts line in half of his games this season – 5 out of 10, to be precise. While this may not seem like the most impressive stat on its own, it's essential to consider the context of those games. Kikuchi has faced some tough lineups, and yet, he's still managed to carve his way through the competition and put up respectable numbers.
Now, let's dive into the specifics of today's matchup: the Milwaukee Brewers. As we've already established, their offense has been far from stellar when facing left-handed pitchers. This weakness, combined with Kikuchi's proven ability to strike batters out, sets the stage for a potentially explosive performance from the Blue Jays' starter.
But we're not just basing our prediction on the Brewers' overall performance against lefties – we're also taking into account their recent struggles. Milwaukee's offense has been floundering as of late, which only adds to the likelihood of Kikuchi surpassing the 3.5 strikeouts line in today's game.
So, with all these factors in play, it's hard not to feel confident about riding the over on Yusei Kikuchi's 3.5 strikeouts line. The Brewers' high strikeout rate against lefties, Kikuchi's history of success, and Milwaukee's recent offensive struggles all point toward a favorable outcome for those looking to cash in on this bet.
Of course, there are no guarantees in the world of sports betting, and we'd never claim that this pick is a "sure thing" or a "safe bet." But based on the data and the context surrounding today's Blue Jays vs. Brewers matchup, it's tough not to feel good about putting some action on the over for Kikuchi's strikeouts.
So, buckle up and get ready for an exciting showdown between the Blue Jays and the Milwaukee Brewers – and don't be surprised when Yusei Kikuchi blows past that 3.5 strikeouts line, leaving the Brewers' batters in the dust.