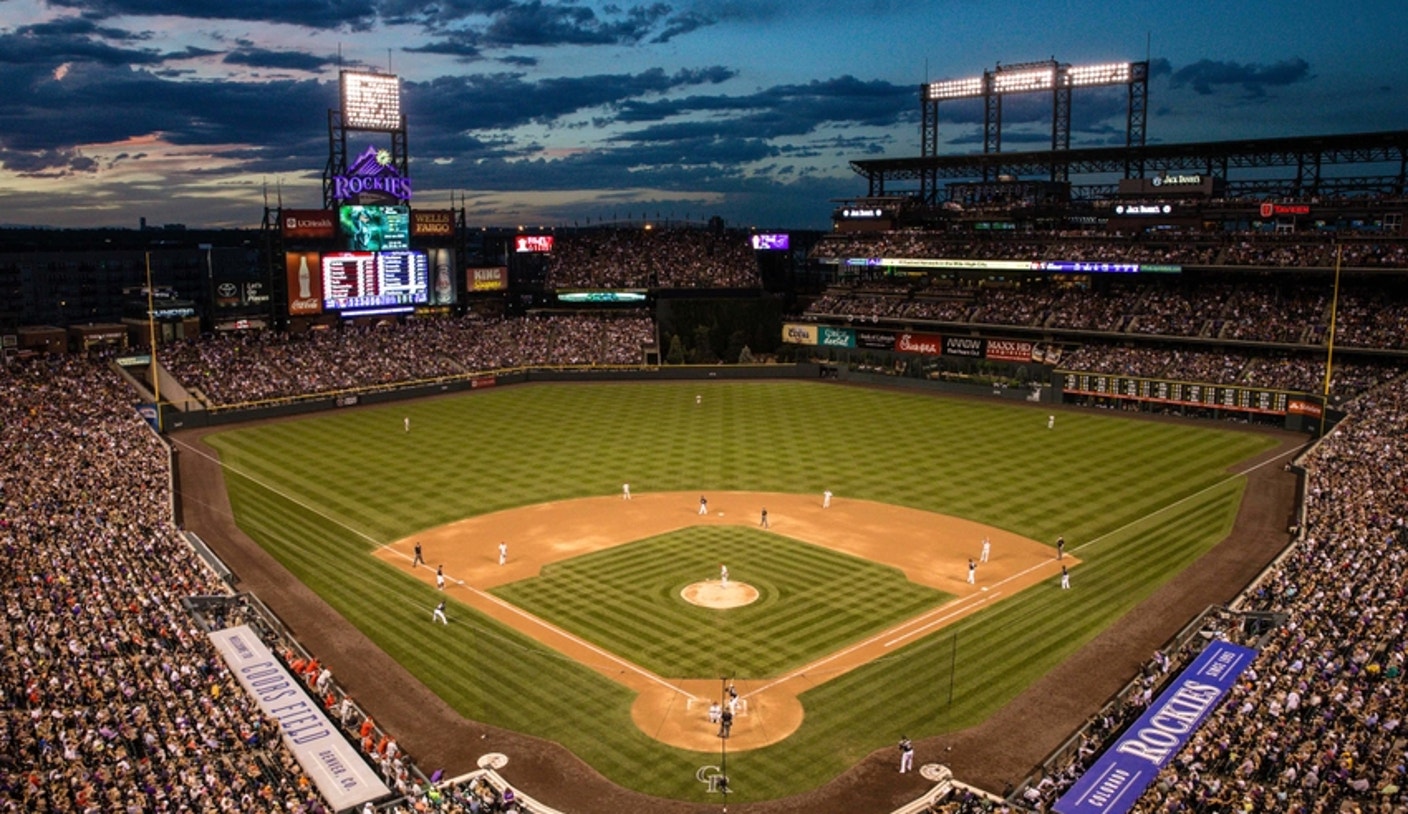 Pick #2: Colorado Rockies TT F5 o2.5 (-130 DraftKings)
Tylor Megill and the New York Mets should brace for an early offensive onslaught from the red-hot Colorado Rockies at Coors Field tonight.
Look, I'm not here to rain on the Mets' parade or anything, but sometimes you've just gotta face the facts. The Colorado Rockies have been absolutely crushing it at home over the past month, and they're showing no signs of cooling down. Tonight, they face off against the New York Mets and their struggling right-handed pitcher, Tylor Megill. If you're into sports betting and looking for a solid play, the Rockies putting up over 2.5 runs in the first five innings is definitely worth considering.
Why am I so confident in the Rockies' ability to light up the scoreboard early on? Let's dive into the numbers. Over the last month at home, the Rockies have been straight-up fire against right-handed pitchers like Megill. Their team batting average on balls in play (BABIP) sits at a scorching .346, with an on-base plus slugging (OPS) of .824 and a weighted runs above average (wRAA) of 17.2. Those are some seriously impressive stats, my friends.
Now, let's take a look at the man on the mound for the Mets tonight: Tylor Megill. The young righty has had his share of struggles this season, particularly in his last outing against the Chicago Cubs. Overall, Megill's sporting a 4.32 ERA, a 1.48 WHIP, and a 40:25 strikeout-to-walk ratio over 50 innings of work. And if you think those numbers are rough, just wait until you see his road stats: a 5.56 ERA and a 1.85 WHIP. Yikes.
To make matters worse for Megill, he's going to be pitching in the notorious hitter's paradise that is Coors Field. With the thin air in Denver and the Rockies' recent offensive prowess, it's hard to imagine Megill escaping the first five innings unscathed.
Of course, baseball can be a fickle sport and anything can happen on any given night. But when you've got a struggling pitcher like Megill facing off against a red-hot Rockies lineup in a hitter-friendly ballpark, it's tough not to see the potential for some early fireworks.
So, if you're looking for a solid play in tonight's MLB action, consider hopping on the Rockies' bandwagon and banking on their offense to continue rolling against Megill and the Mets. Just remember, there's no such thing as a "sure thing" or a "safe bet" in sports betting, so always wager responsibly and within your means.
The stage is set for an exciting showdown between the Rockies and the Mets tonight at Coors Field. And if the Rockies keep swinging the way they have been, Tylor Megill might be in for a long night on the mound. Here's to hoping for a high-scoring affair that keeps baseball fans and bettors on the edge of their seats!