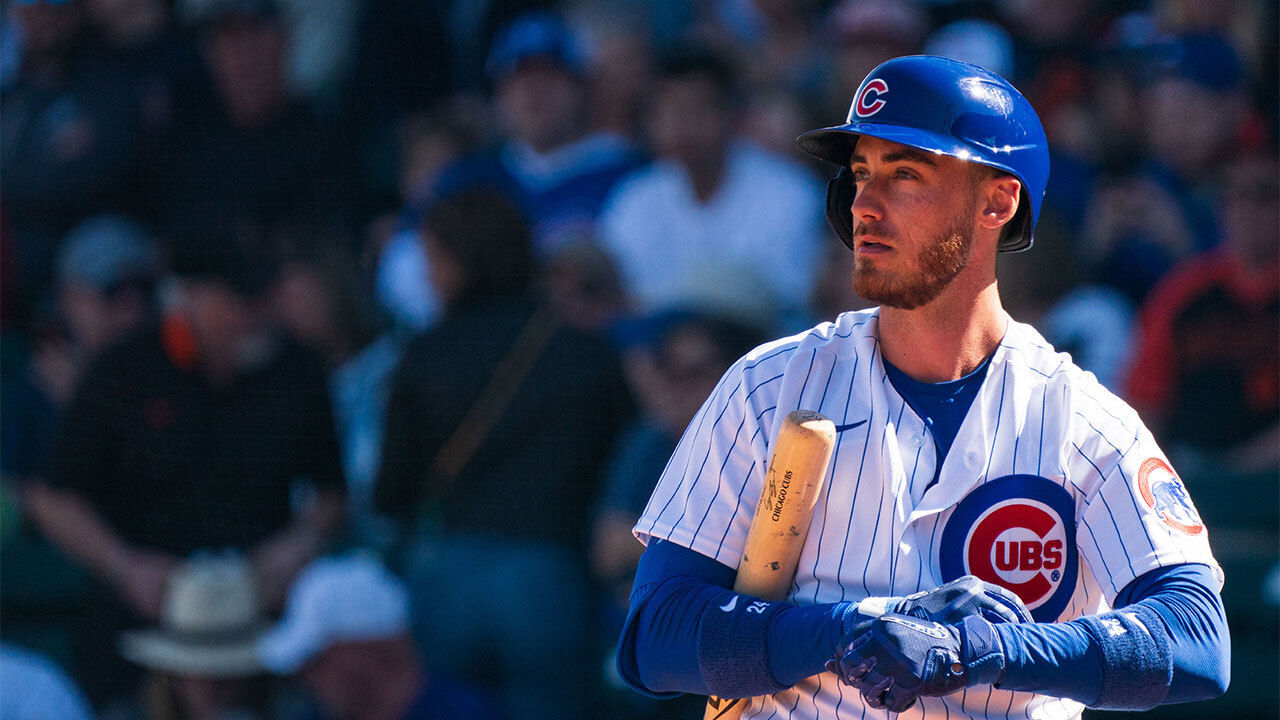 Pick 1: Cody Bellinger 1+ hit (-185)
Cody Bellinger has a strong history vs Jon Gray going 11/23 and I like him to get a hit in the upcoming MLB game between the Chicago Cubs and Texas. 
In their previous matchups, Bellinger has managed an impressive 11/23 against Gray, with six extra-base hits to boot. This impressive stat line gives bettors a strong case for expecting Bellinger to continue his dominance against Gray in their upcoming battle.
But it's not just the sheer volume of hits that makes Bellinger's case so strong. It's the quality of those hits as well. With six extra-base hits under his belt, Bellinger has shown that he can do more than just get on base against Gray. He can do some serious damage, racking up total bases and putting runs on the board for his team. 
Cody Bellinger 1+ hit (-185)