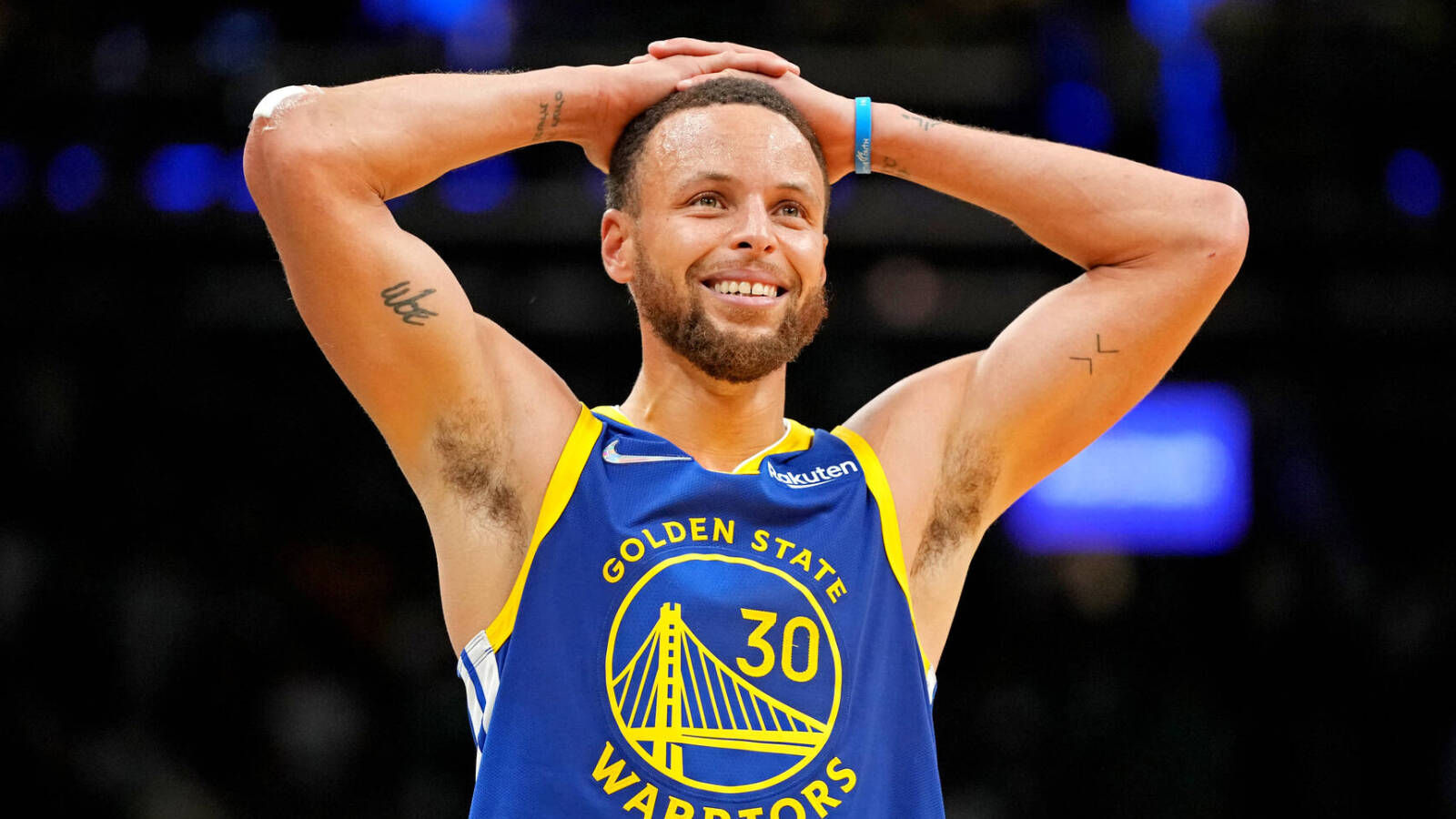 Entrée (1u) - Stephen Curry (GSW) OVER 4.5 3PTM (-105 MGM)

We are back with another Stephen Curry prop tonight! It's hard to ignore his lines when the books are presenting a 4.5 threes line in my face. When it comes to the Warriors on the road, they suck. They have the 3rd worst win percentage on the road. However, their one bright spot on the road for player props has been Stephen Curry. You're probably thinking Curry is a bright spot no matter where he's playing but the Warriors don't have anybody playing even remotely close to average on the road, besides Curry.

This season he's averaging 31.2 points on the road, 34.2 in his last 10 games, and 32.1 in his last 20 games. With the high scoring outburst, you expect Curry to be knocking down threes when scoring 30 or more. He's averaging 5.1 threes on the road this season, 5.2 in his last 20 but 6.1 in his last 10 games. He's coming off a game where he only hit 4 threes vs the Hawks but took 13 attempts. He's averaging 13.3 attempts on 37 minutes in his last 10 games on the road.

This is also a back to back game for the Warriors. Draymond Green will be back tonight after serving a one game suspension last night versus the Hawks. Steph recently played the Grizzlies on the road where he scored 29 points but only hit 4 threes. However, he only took 8 threes in that game compared to his 13.3 average on the road, like I mentioned earlier. Memphis plays at a fast pace and they're 23rd in threes made. From one chef to another, go get you some buckets, Curry!