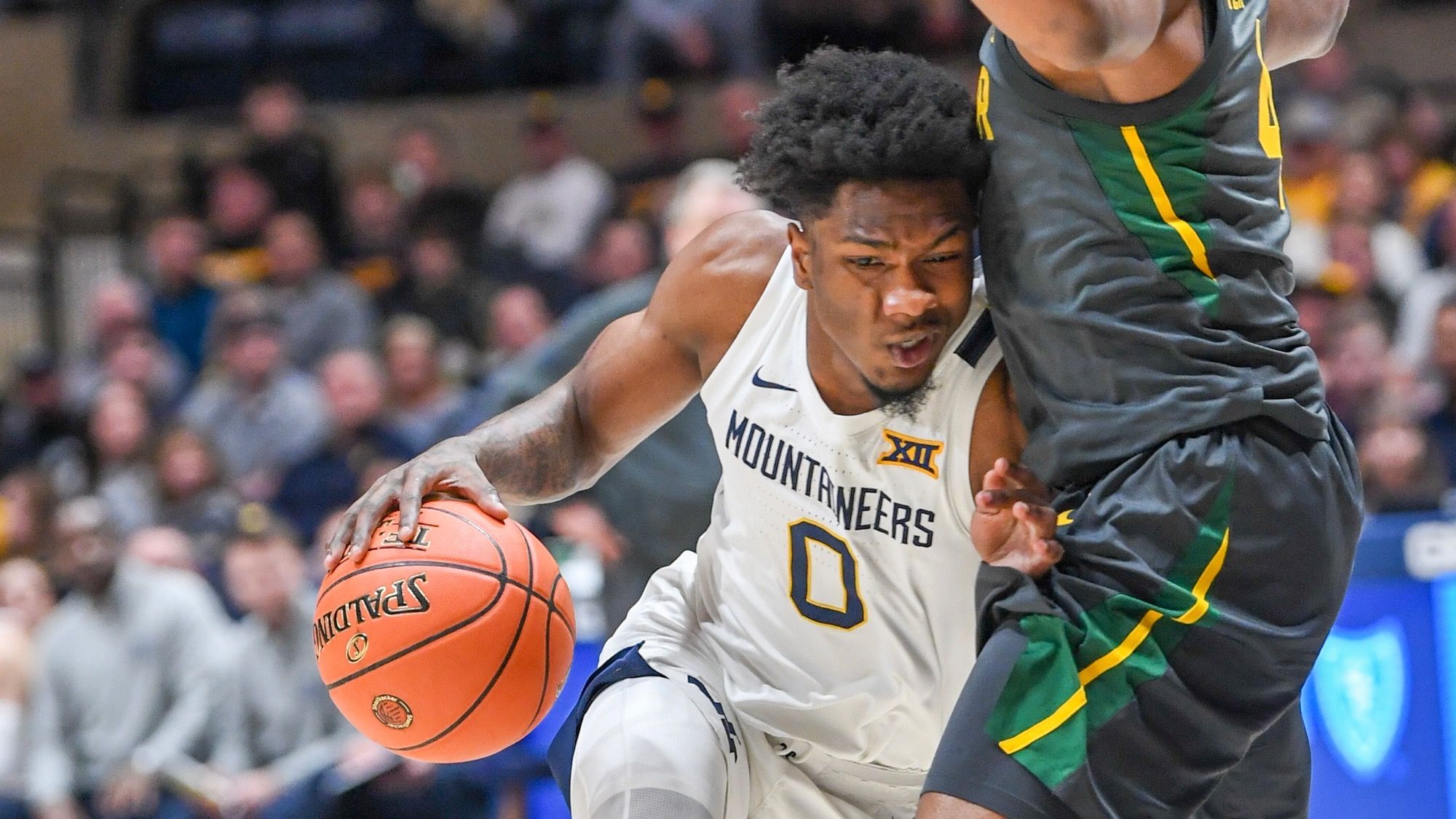 Pick 1: West Virginia University Moneyline -140 (Fanduel)
Could the West Virginia Mountaineers be the surprise of the NCAA Tournament? With some hot shooting and an edge on the road, WVU could be the team to back when the Terrapins come to town.
The NCAA Tournament is here and it's time to start thinking about which teams are going to make us some money. West Virginia looks to be one of the best bets out there as they prepare to take on Maryland in the First Round. On paper, the Terrapins have the edge as the No. 8 seed, but the Mountaineers have the potential to cause some serious problems for them.
West Virginia has been an up and down team this season, but they have the ability to light it up from the field. The Mountaineers have averaged 79 points per game this season, compared to Maryland's 70.7 points per game. West Virginia also has a significant advantage in shooting accuracy, as they have shot 45.3 percent from the field this season, compared to Maryland's 43.2 percent. WVU's strong offense could be the difference in this matchup and make bettors some serious money.
In addition, the Mountaineers have been heating up at the right time. They have won five of their last seven games, including a narrow loss to Kansas that they could have won. West Virginia is also a long team, which could cause problems for Maryland, who have struggled on the road. The Terrapins have lost 11 of their 16 away games this season, and have been aided by three wins against some of the worst Power 5 teams in college basketball. This could be a big disadvantage for Maryland in this tournament game and an opportunity for bettors to make some money.
Overall, West Virginia looks to be in a great spot to pull off the upset and make some serious money for bettors. With the Mountaineers' strong shooting and the Terrapins' struggles away from home, WVU could be the team to back when the big dance starts. So if you're looking to make a few bucks, look no further than the West Virginia Mountaineers.