One good thing about the NBA's All Star Break is that it has given players time to get healthy; Here's a look at a few impactful players who will soon be rejoining their teams.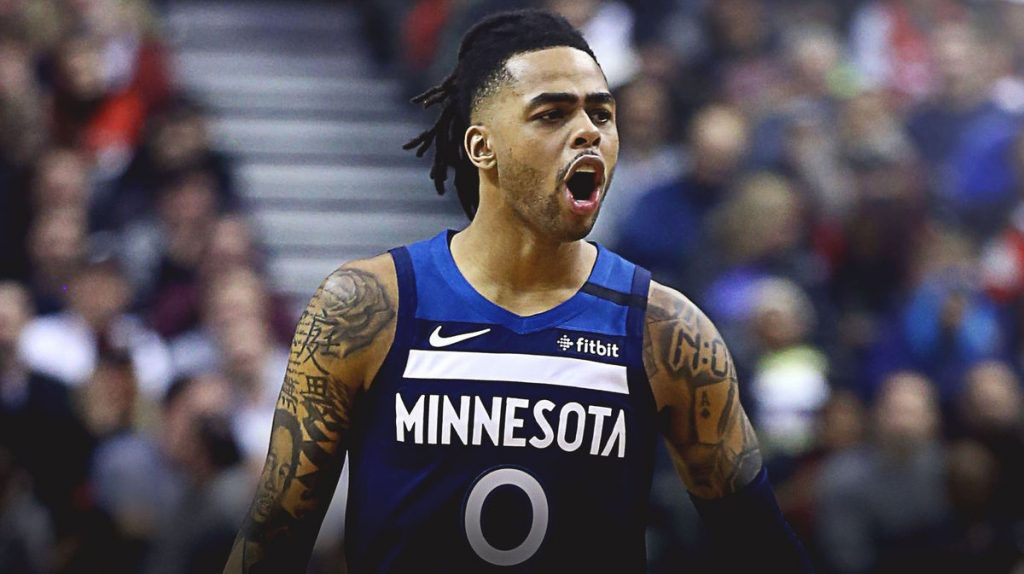 Minnesota Timberwolves - D'Angelo Russell
It's no secret that the Timberwolves have been struggling this season, as their league worst 7-29  record indicates, but the return of D'Angelo Russell, who could be back as soon as March 19th, should help to right the ship. 
Since Russell exited the lineup to undergo arthroscopic surgery on his knee, the Timberwolves have lost 11 of their last 12.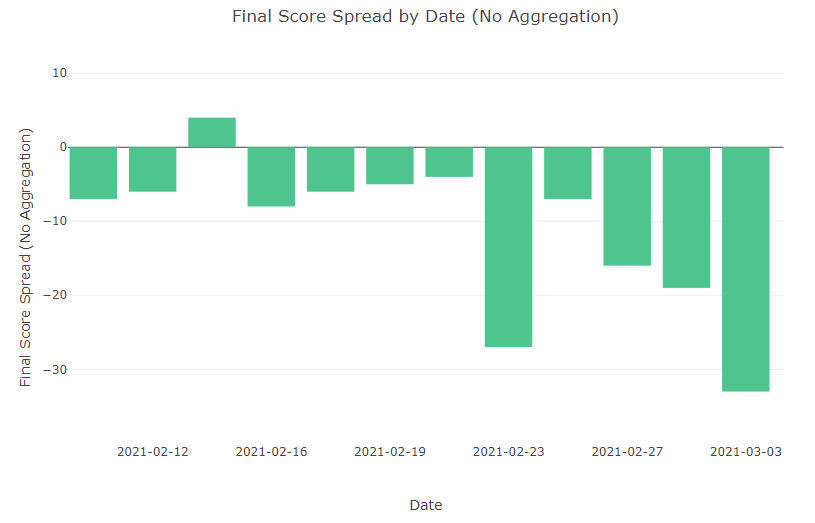 They have not fared much better against the spread, losing 10 of their last 12, including a current streak of 9 losses ATS in a row.
But what may surprise you is that Russell and Karl Anthony-Towns have only played 4 games together this season. In these 4 games, the Timberwolves went 3-1 against the spread and heavily exceeded their season averages in both rebounds and points.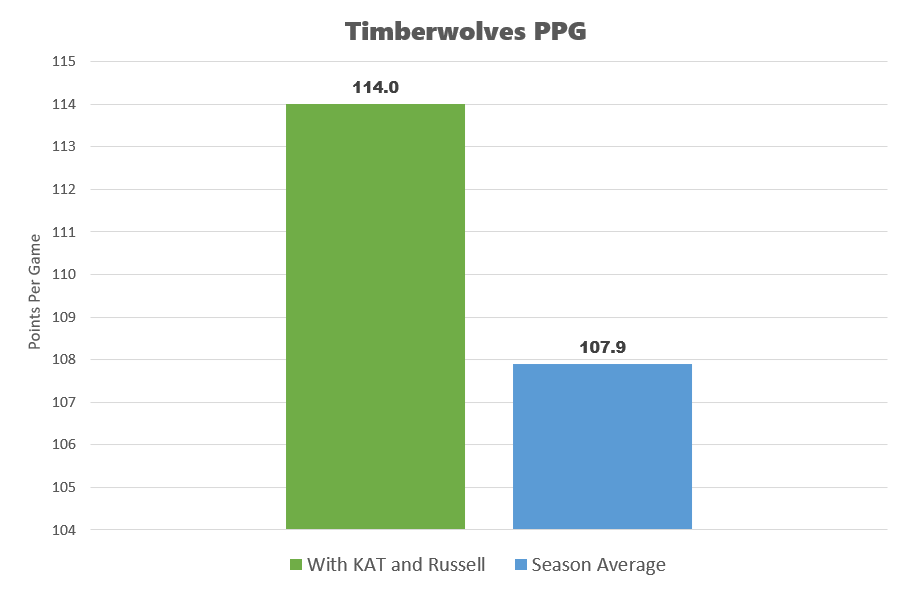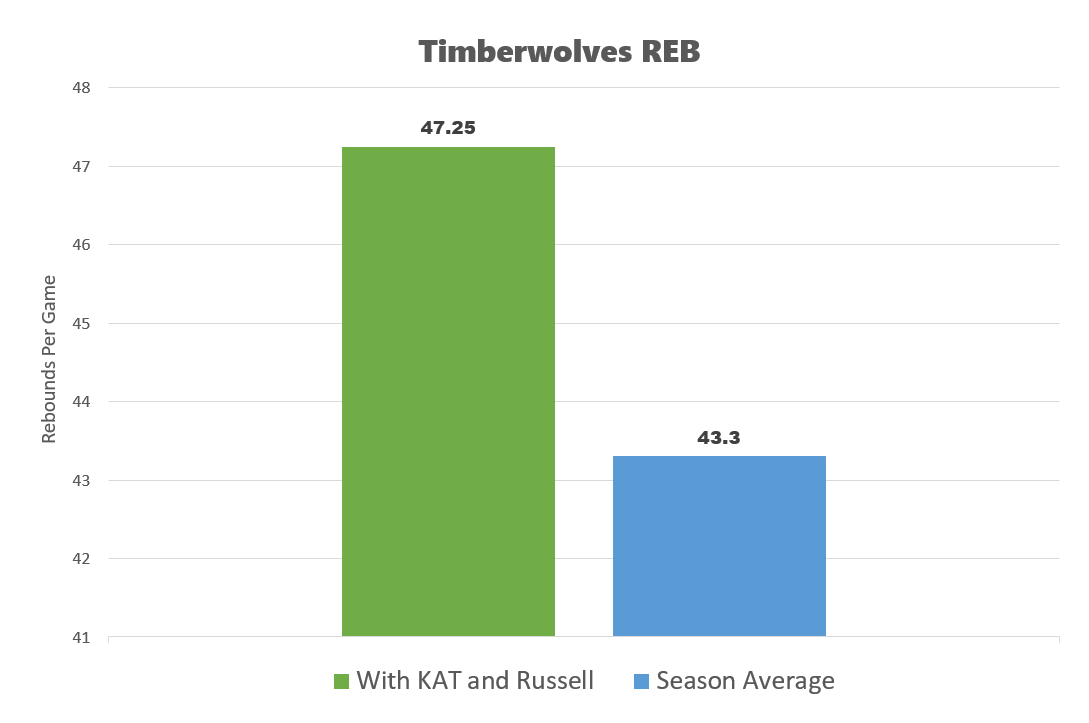 While this sample size of games is much to small to draw any reliable conclusions, the return of D'Angelo Russell will hopefully spark some life back into this team.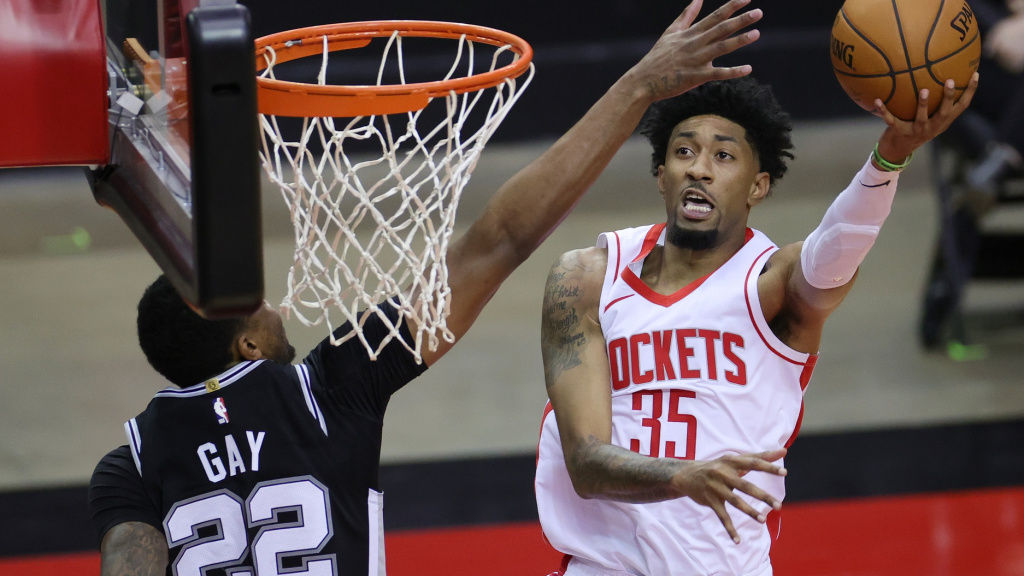 Houston Rockets- Christian Wood
The Rockets lost Most Improved Player candidate Christian Wood on February 6th to a ankle injury and have not won a game since. They haven't been close either, with 9 of their 13 losses coming by 10+ points including the 49 point embarrassment by the Grizzlies. This has resulted in them being a league worst 1-12 Against the Spread over their past 13.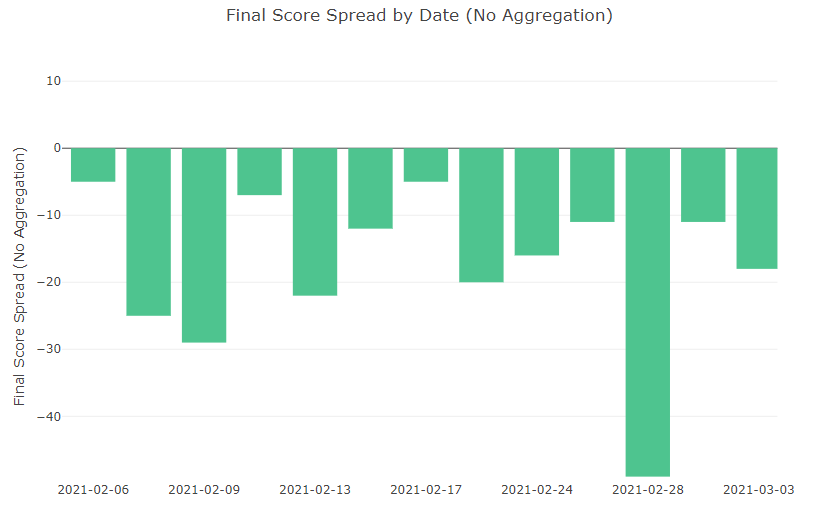 Wood is arguably the Rockets best player, as he leads the team in Points per Game, Rebounds per Game, and Player Efficiency Rating. His presence on the court elevates the team's level of play, as shown by an increase in points, rebounds, and assists per game when he is in the lineup.
Perhaps more importantly, the Rockets have a record of 8-9 with Wood and a record of 3-14 without him. When Wood returns, potentially as soon as March 11th, he will look to help snap Houston's longest losing streak since 2001.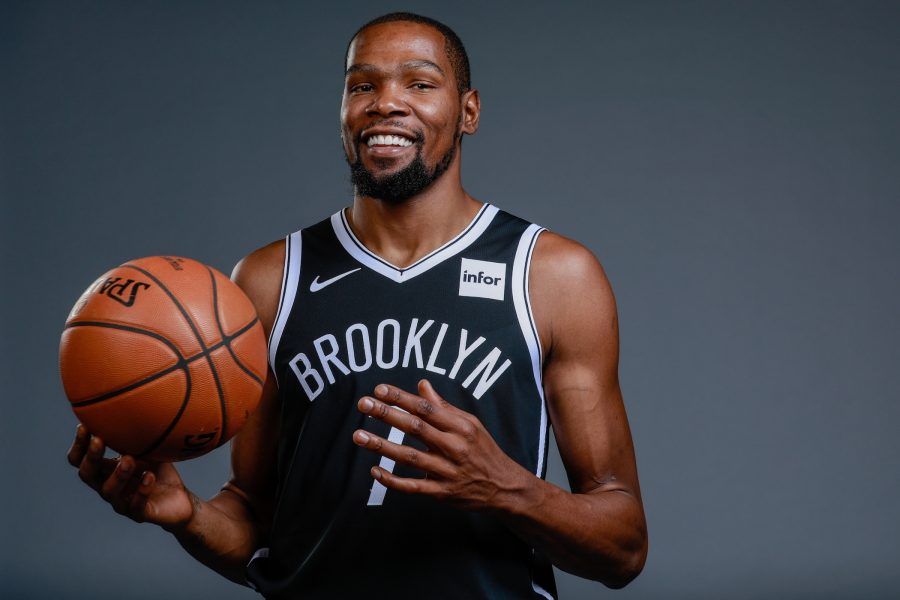 Brooklyn Nets- Kevin Durant
This one is different, as it has nothing to do with team success. Since Durant exited the lineup due to a hamstring injury, the Nets have gone 8-1 without him. Instead, Durant seems to have a strong impact on the Over/Under result of games.
In the games that Durant has played in since the James Harden trade, the Over has a near perfect 9-1 record, with the team averaging 126.1 Points per game over that span.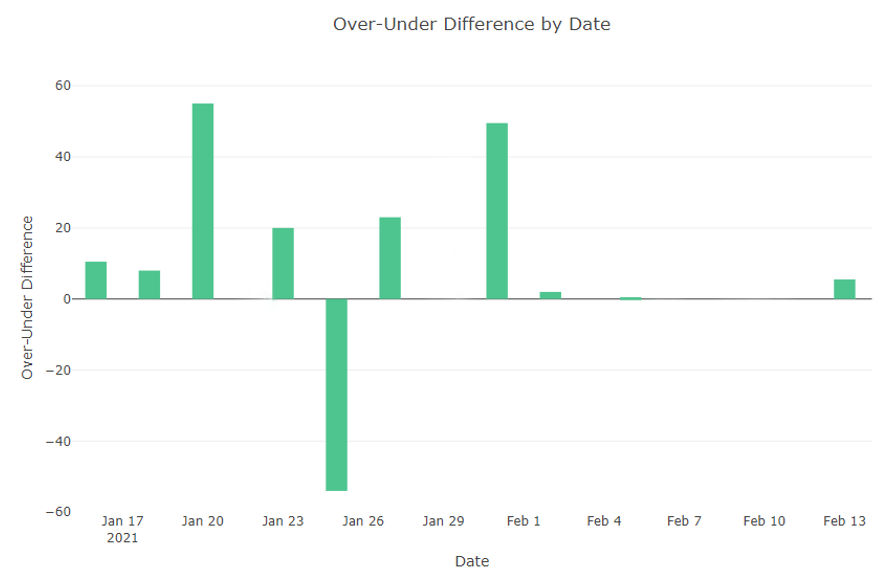 For comparison, in games Durant has not played in since the James Harden trade, the Over has a 8-6 record, with the team averaging 119.9 Points per game.
Once Durant makes his return, look for the Over to hit more frequently.