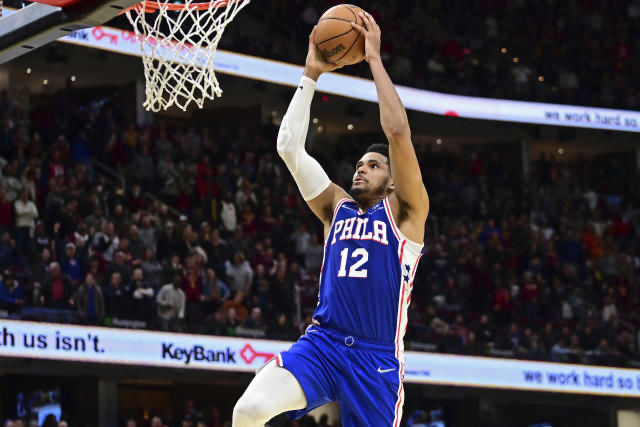 Pick 2: Tobias Harris over 15.5 Points (-105)
Tobias Harris has been a key contributor to the Philadelphia 76ers' success this season. Over his last 20 games, Harris has averaged 15.7 points per game, eclipsing the 15.5 point mark in 9 of those games. On a smaller sample size, Harris has averaged 15.6 points per game in his last 10, 15 points in his last 5, and 16.0 points in his last 3. This trend of decreasing production should be broken against the Orlando Magic, as they have allowed the most points to opposing Small Forwards this season.
In his last 6 games against the Magic, Harris has averaged 22.3 points per game, surpassing the 15.5 point mark in all of them. The 76ers are coming off a great defensive performance against the Denver Nuggets, and with Harris' veteran experience, they will look to take full advantage of the Magic's defense.