Pick 6: 1st Period Winner: Edmonton (-114 on Fanduel)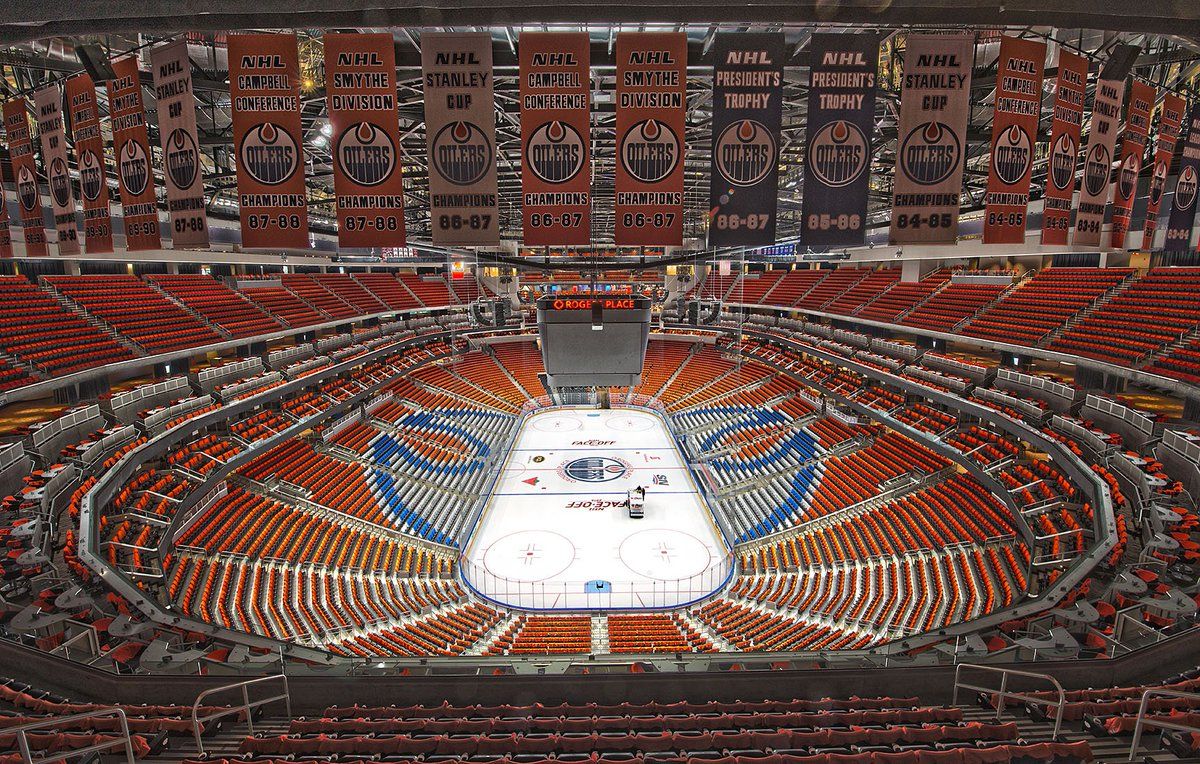 On the season overall, Edmonton have been fantastic in the first period relative to the rest of the league. They sit in 5th place overall for most goals in the 1st period per game at 1.06 while allowing an average of 0.79 to opponents. Columbus find themselves on the far other end of the graph, sitting 2nd to last with an average of 0.57 goals in the 1st period and allowing 0.94 to opponents. 
The numbers begin to favor Edmonton even more as the season goes on. Out of all teams since December 1st, Edmonton are averaging a massive 1.48 goals per first period to be top of the league. They've allowed only 0.6 to opponents. Columbus again sit 2nd to last since December 1st with only 0.58 goals per 1st period and allowing 0.92 to opponents. In the month of January, Edmonton earn an even stronger 1.8 goals per 1st period while allowing only 1 every other game on average. Columbus still find themselves near the bottom of the league for goals for in January in the 1st period. 
Edmonton have scored 1 or more goals in the first period in 10 consecutive games now, with 2 or more in 5 of their last 6. I like them to continue the trend here tonight against Columbus, who will be starting Joonas Korpisalo in goal. Joonas has allowed 7 first period goals in his last 8 games played going back through December.