Pick #5: Mikal Bridges Points Over 19.5 (-125 DK)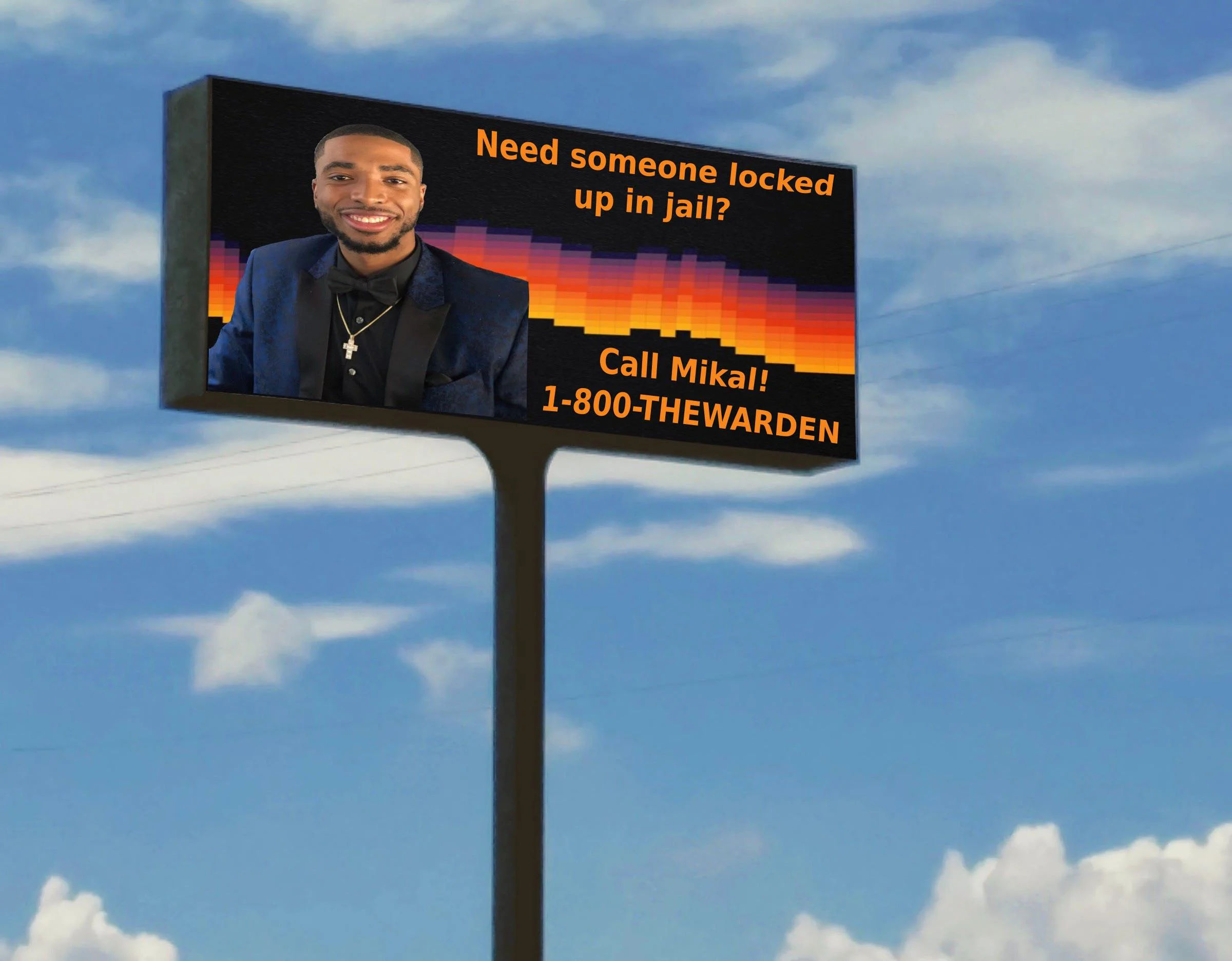 Mikal Durant as I've referred to him as of late, is a big fan of streaks. If you're not aware, he currently has the longest active streak of games started in the NBA. Why he loves streaks so much? I have no god damn idea, but here's the important thing, Mikal is currently on a 5 game streak of 20+ points per game. I know for a fact he is going to do everything in his power to keep the streak alive, especially against a god miserable Hornets squad that has given up a high amount of points to SGs as of late. 
In the last 2 weeks of play, The Hornets have given up the 7th most ppg to shooting guards. Mikal traditionally plays the role of small forward, but has sort of been plugged and played in the shooting guard spot since he has massively approved his ability to score (And Booker is still out). Deandre Ayton continues to be out, so the FGAs for Mikal should remain around the 20 range. Even with Chris Paul back in the lineup, Mikal should continue this streak.