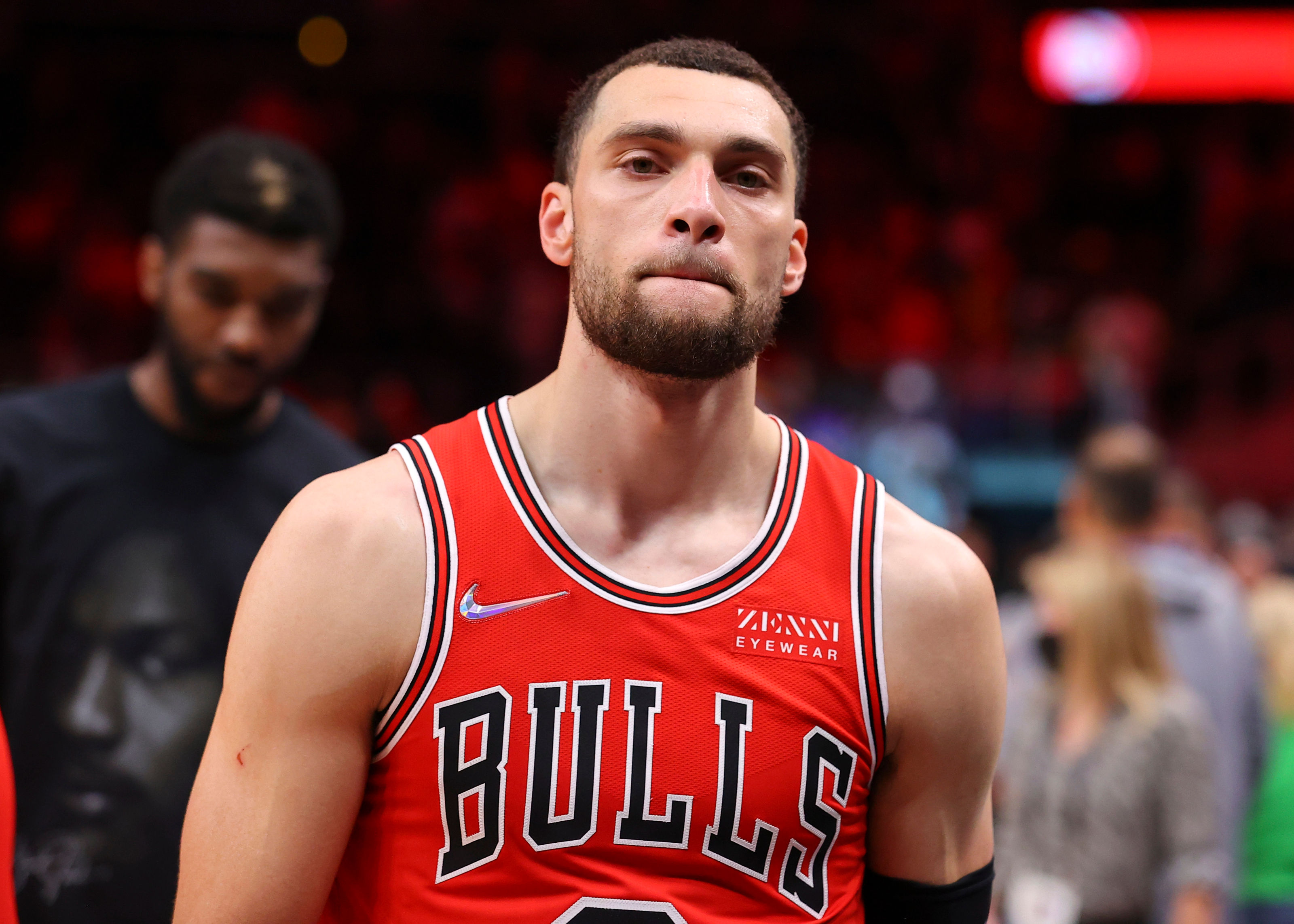 Pick #4: Zach Lavine RA Over 8.5 (-140 DK)
The Chicago Bulls and their star player Zach LaVine are set to visit the Indiana Pacers tonight, with the Bulls looking to keep their slim playoff hopes alive. LaVine has been playing at an impressive level lately, and I believe he will be able to continue his strong play against the Pacers. 
Over his last 10, he's hit this RA line of 8.5 in 7 matches. In his career against the Pacers, going back to February of 2021, Lavine is over this line in 5 of the 6 games he's played. 
The Pacers give up a league-high RA to shooting guards according to Ryde's blended formula, and this could be an opportunity for LaVine to take advantage of their weaknesses. In his one game against the Pacers this season, LaVine had 6 rebounds and 5 assists. This is the 2nd half of a back to back for the Bulls, but the Pacers are so dreadfully terrible without Haliburton in the lineup that I think Lavine should be able to stack some RA here.